Background changing is one of the most common jobs that can be done through photoshop, we can change the background in your photos professionally to a better one that suits your image whether it's a visa or a passport image needed with special requests such as white background and specific dimensions.
Changing the background for your CV photo to a solid color or a family photo that needs a special background or adding a landscape, replacing backdrop on profile pictures for social media use such as Facebook, Twitter, or professional and firm one for LinkedIn.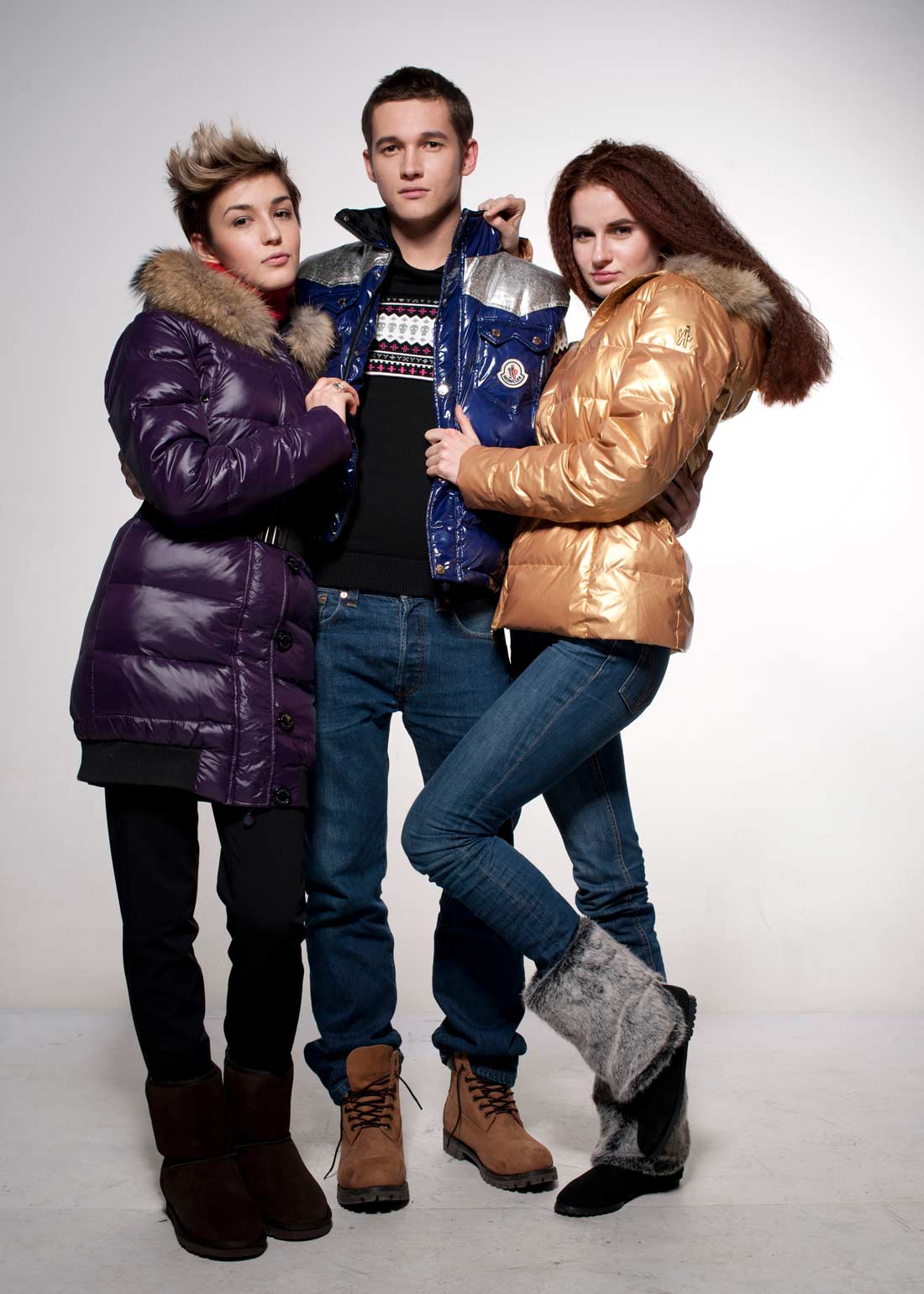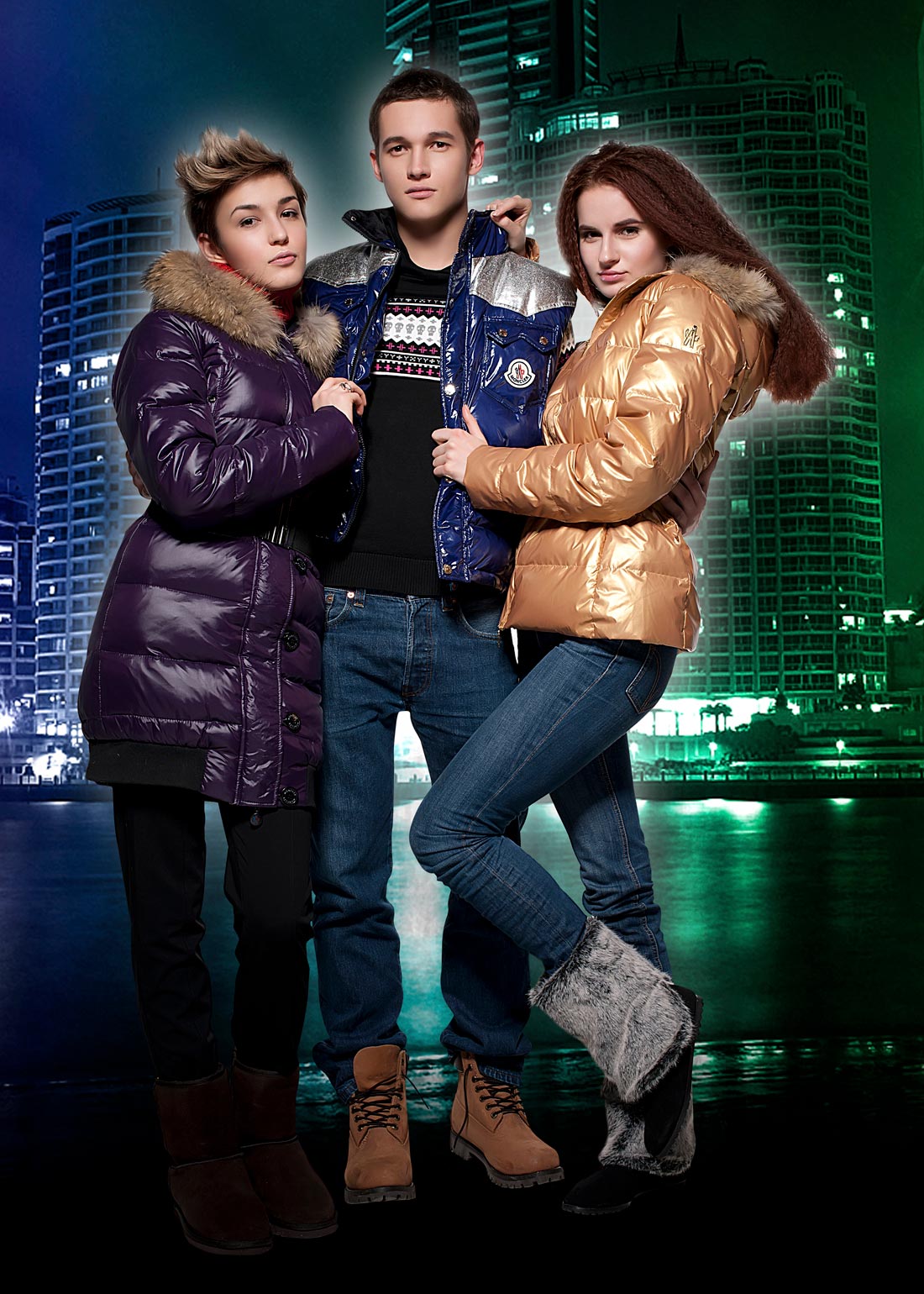 Background change is a type of photo manipulation, which can be applied on outdoor family pictures, adding a colorful blue sky and enhancing the look of the landscape or
Product Photo Retouching
for the background to look professional with a solid background, personal and events images, fixing the background without any change by removing objects that is not needed, adding or removal of, objects, distractions, people, decreasing shadow of your client from the background, smoothing backdrop from scratches and wrinkles removal from studio pictures.
For photographers, we can change the background and keep the clipping path saved for any other edits later, and send you the pictures in the format you want such as PSD, PNG so that you shall have the image in layers. Modeling agencies and fashion photographers designing and applying special backgrounds for Models and Fashion work which will look natural.
If your pictures were taken at home, we can help to make it look better adding the loved ones and family members or friends, for Newborn and kids' pictures we can enhance the backdrop to look more professional, adding items for babies and kids and colorful backgrounds that suits your child. and any type of
Photo Retouching Services
.
Background changing service starts from $4.00 per photo all the way up to $15.00 depending on the service and photo manipulation level that you are looking for.