Out of curiosity maybe you would like to know one of the tricks we use when making photo restorations to old photos with liquids dropped on or has tears, which sometimes removes the facial futures of a person in the photo completely which is a real challenge.
Our professional retouchers use the good parts of the person's body in the photo to replace the damaged part. It's as if we mirror the good parts on the torn parts from the same area for example, if one of the eyes has scratches or damaged completely, we may copy/mirror the other eye to the other side, and with some enhancements and retouching the photo will look very natural.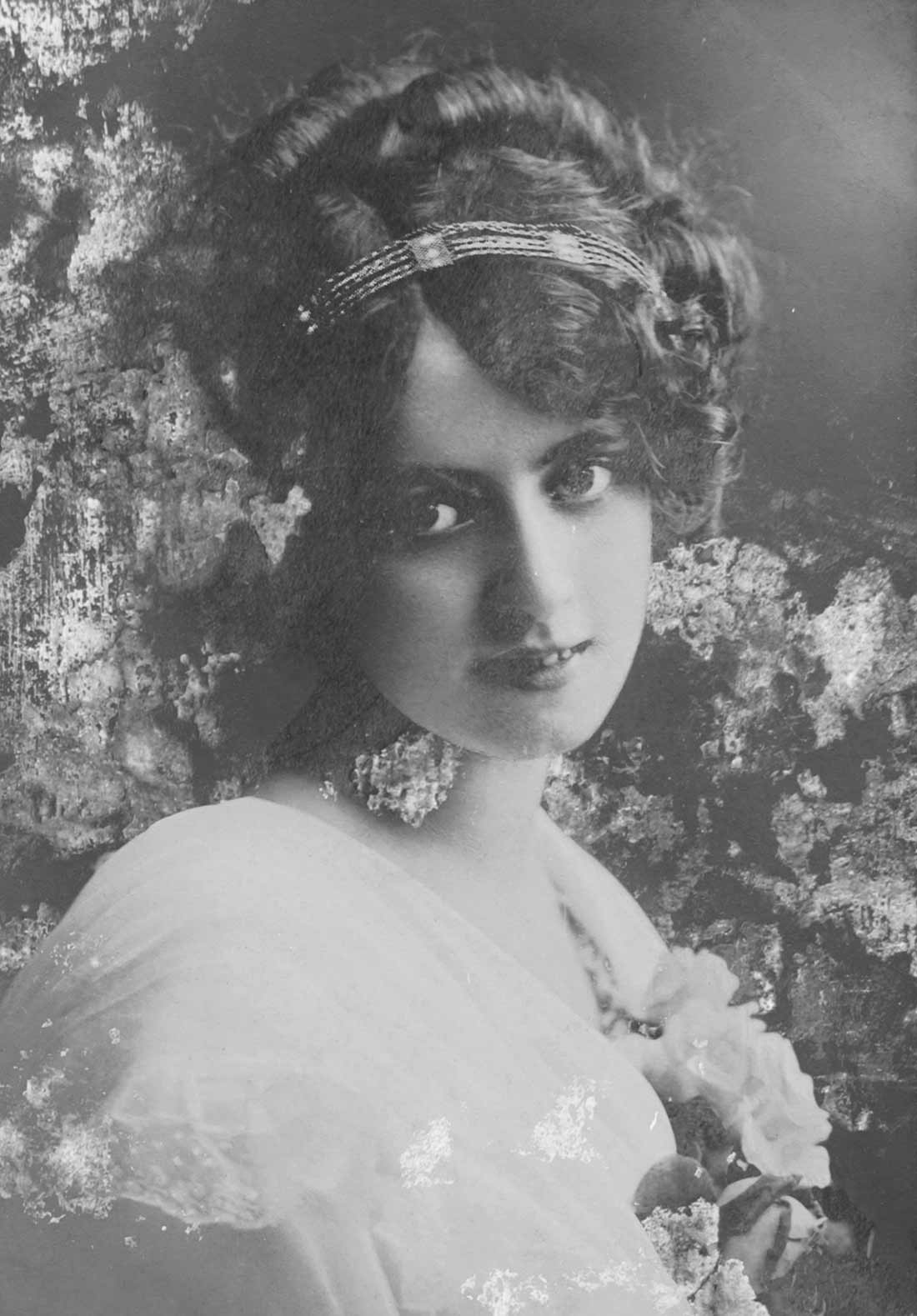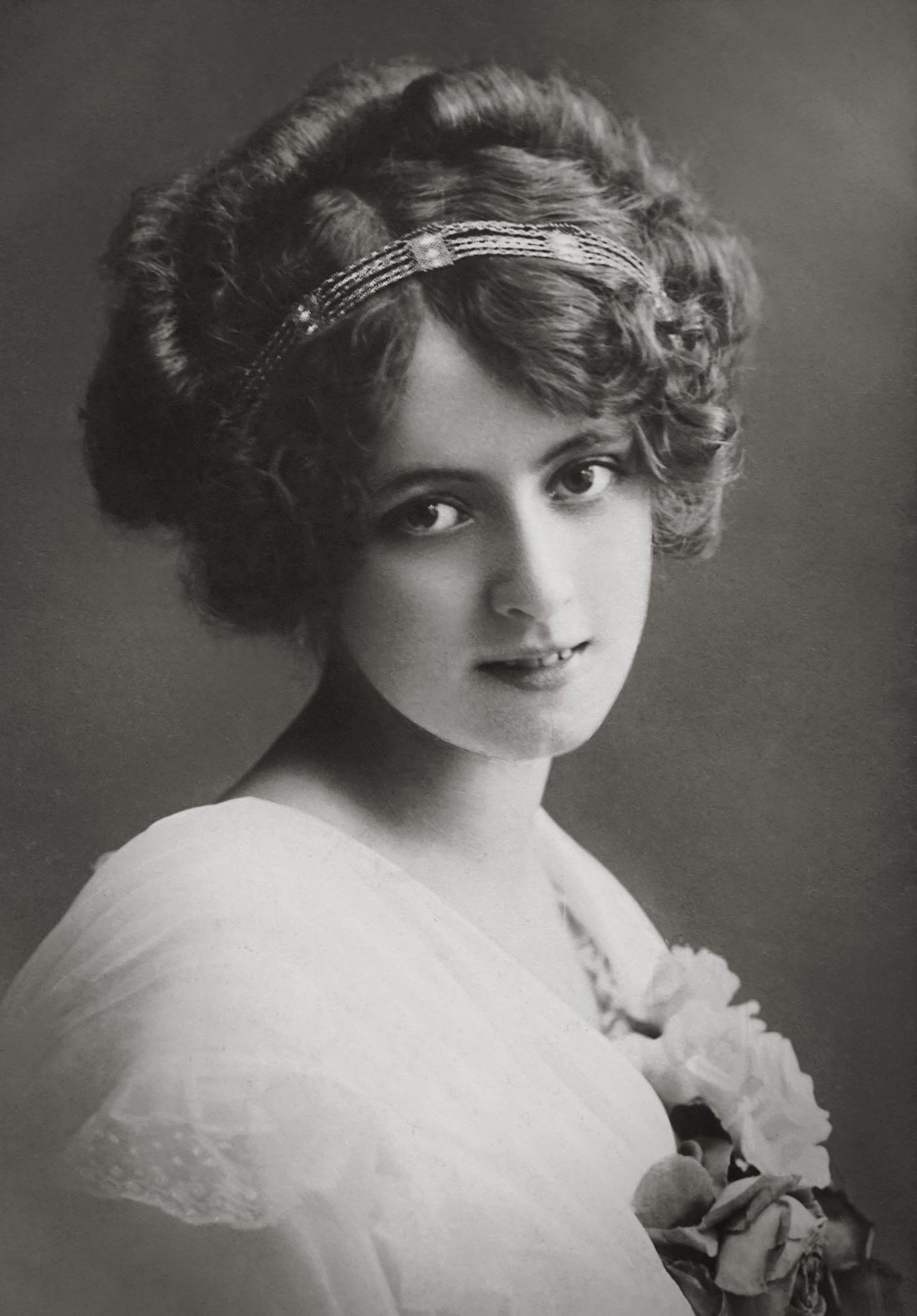 Restoring the old photos through photoshop, and colorizing the black and white photo may actually mean a lot to some people who are hoping to keep a beautiful glance from the past of frozen moments, giving your lovers and close ones a restored photo can be a unique way of a gift to share with family and friends, at Photorelive we provide a professional Photo Restoration Service which will satisfy you and your lovers.
For photo restoration, we start by sharpening and making Photo Color Corrections, cropping the image and rotation if needed, smoothing and reducing noise over the image, removing scratches, repairing cuts, repairing the torn on damaged photos, increasing saturation, bringing life back to the image. And if the image needs rebuilding the face, clothes or body parts we do body editing and finalize it with full photo restoration that is ready for enlarging and prints.
If you need a body editor, you can also use our professional service to edit the body in pictures.
Colorizing black and white photos by adding a suitable color to each item and part of the photo, playing with colors until the picture looks realistic and beautiful for prints.
Technically, some common problems when
restoring old photos
could be that they often have cracks and crease, we use the clone, patch tools in Photoshop removing the cracks one by one usually, it's time-consuming for professional retouchers restoring a photograph especially if the photo is severely damaged eliminating the cracks and creases in a photo.
For scratch marks and scratch spots in an old photo we usually use the same tools removing them, for tiny scratches and noise over the photo a filter must be used to decrease the noise, still not much as it kills the sharpness of the image, which we may use the unsharp mark filter or smart sharpening to keep the clarity of the photo still, As old photographs were not colored except when rarely were colored by hand, either they were black & white or Sepia which is a reddish/muddy brown color better known as Sepia, warm Sepia tone usually keeps the old feeling of a picture and preferred by many clients.
Clients and Photographers who are looking to outsource photo restoration service are welcome, with 15 years of experience in photo restoration services and photo editing online, Restoring photos made easy with Photorelive, we can handle your work and guarantee your satisfaction.