Product photo editing is a must when it comes to commercial use, retouching the product for galleries to be printed or to show through the website and the way it is presented will probably show the product in a different way which will impact on the sales and the whole image of the brand showing the quality of your product and brand.
The art of attracting the eyes is the first thing an expected client may look for, Product photo retouching and Clipping path can be done through Photorelive professionally for a price that you can afford and discounts for large constant orders.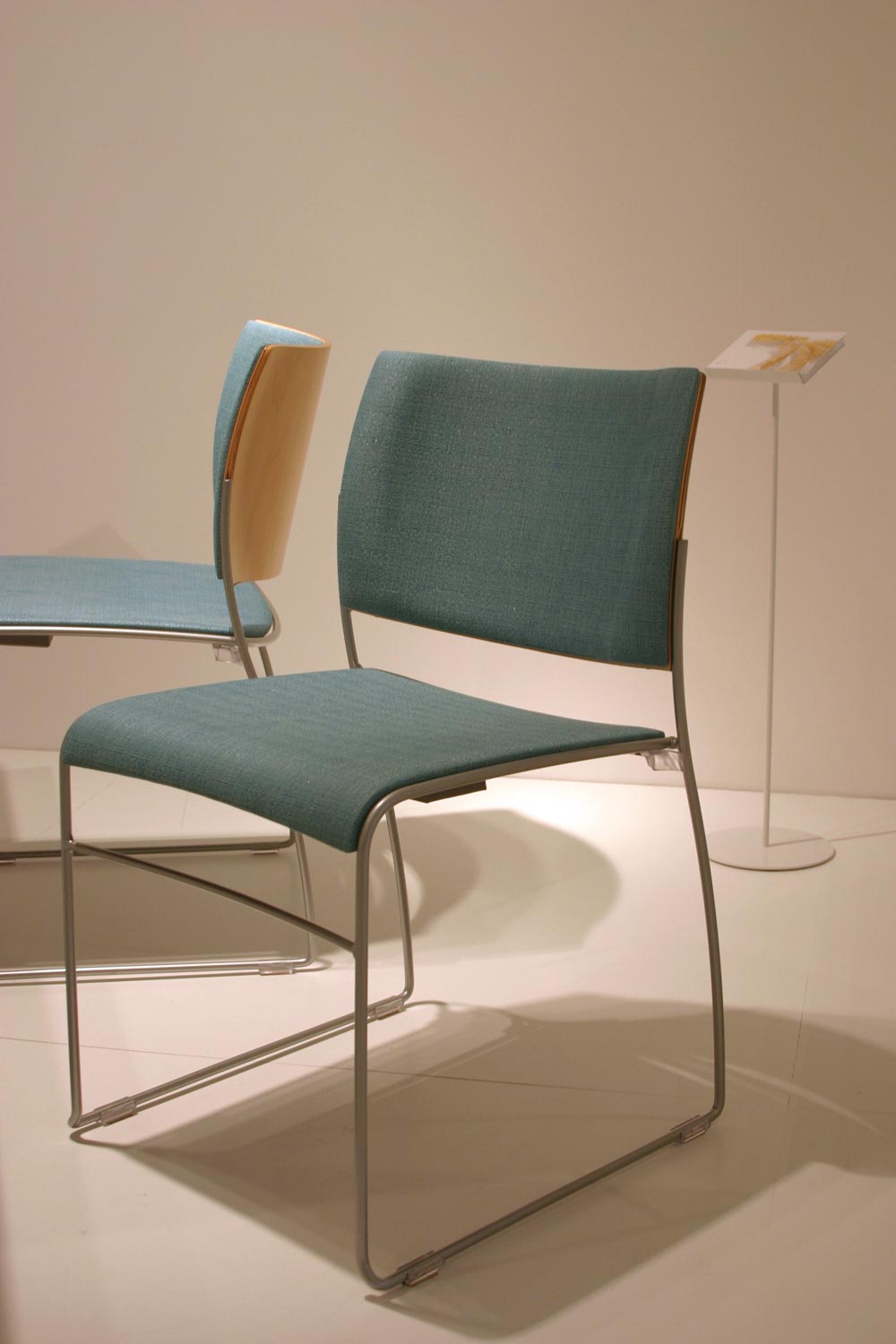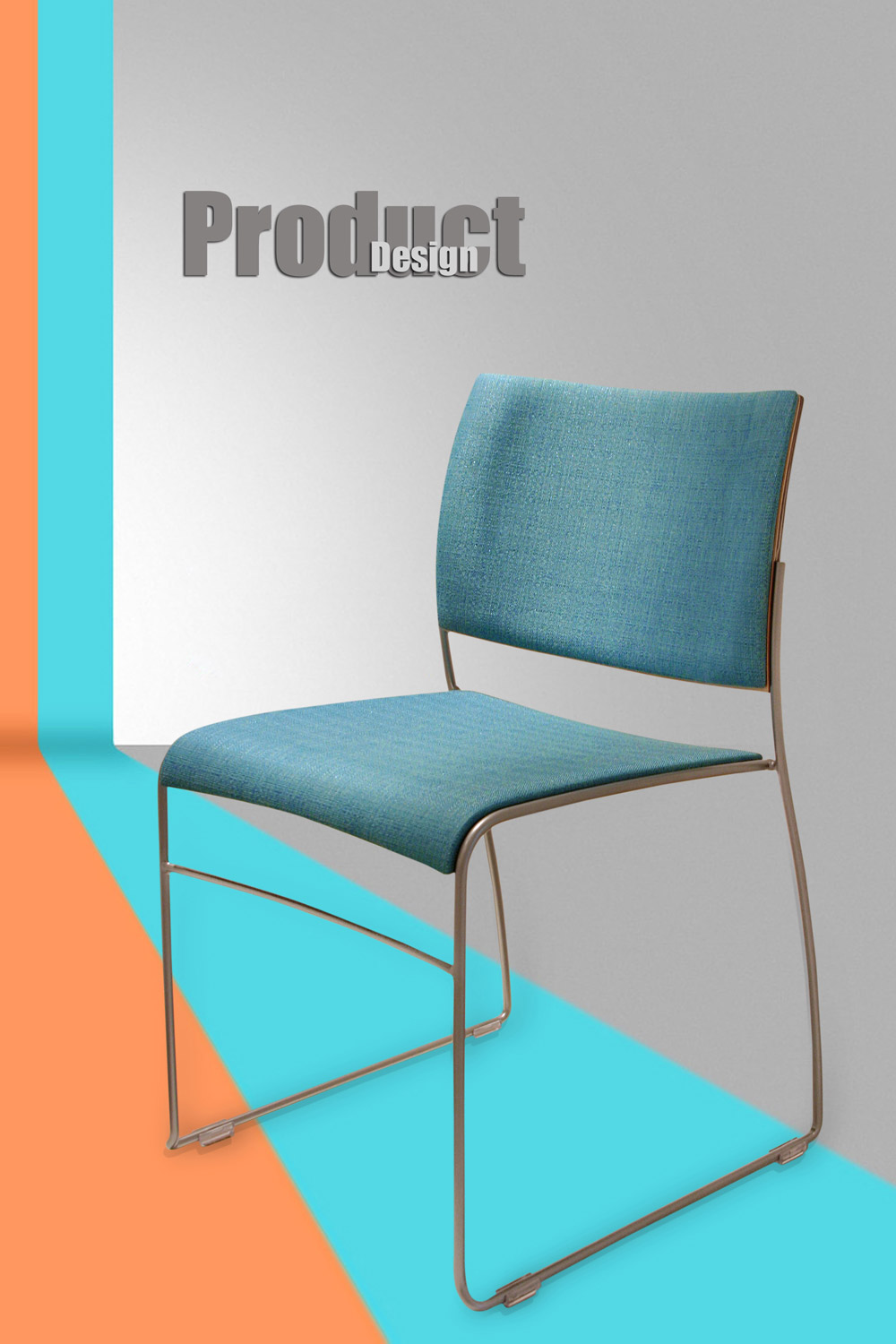 Professional photo retouchers will work on your pictures, fixing the light, adjusting the exposure and enhancing color saturation of the product and background, sharpening the product and retouching the product's texture to look firm, wrinkles removal from clothes, removing the light glare from the product, enhancing the shadows on the background and product, Highlighting background and product or replacing it with a new one, adding reflection and shadow or making a natural solid white background, clipping path to be worked on later, removal of unnecessary objects, recoloring the product to many different colors from the same photo, adding your own watermark, all the way to image cropping. and clipping path for your product photos.
Retouching service for prototypes and products which are not finalized yet we can fill the gaps and edit your product with the needed requests the way you are looking for, helping to reach the desired results, which can be used on websites to bring more funds and to show your prototype in a better way.
The eCommerce Product Photo Editing incorporates a wide scope of product photo editing services. Perhaps you don't think about some of them. Product photography doesn't comprise just of color adjustment service and background changing, the goal is to reach an outcome that satisfies the eyes doing whatever it takes to give these results editing your photos. using Photoshop and other software in the retouching process.
Basic Extra Service $4.00 / Photo
Extensive Service $7.00 / Photo
Extensive Extra Service $10.00 / Photo
Deluxe Service $18.00 / Photo