Jewellery is a unique and special type of art, Jewellery photos need special care when edited to show the glance art it has in images as it is in real for better marketing and sales when showing on the internet or prints, Diamond, Gold, Silver, Platinum and many other precious metals are used and each has its own unique and different color since cameras don't usually show the true color as in real.
Here comes our job to enhance colors in the photo and show its original color and sparkle, just as the jewel was handmade our job is also a handmade type of work taking care of the tiny details Retouching Jewellery Photos.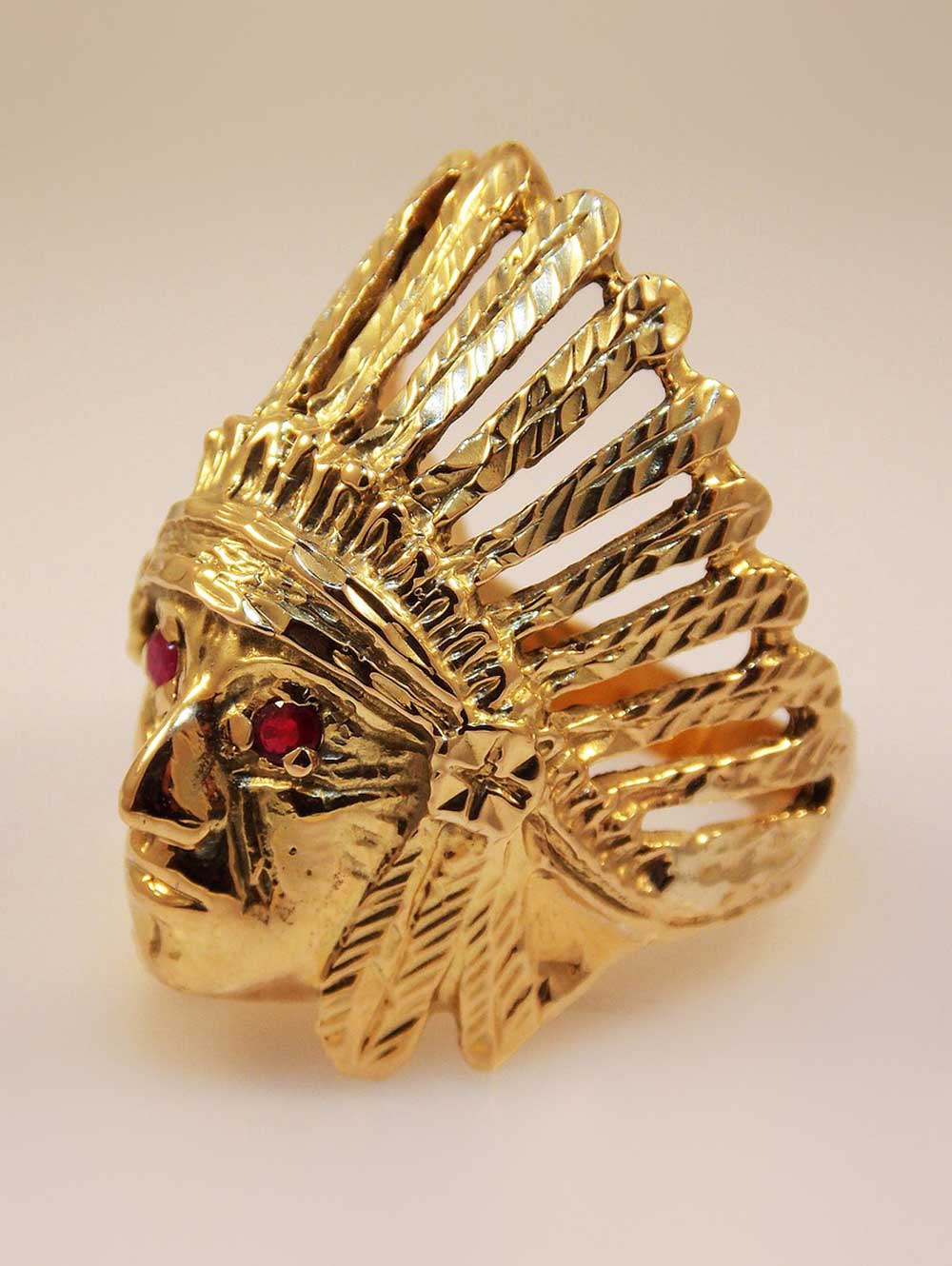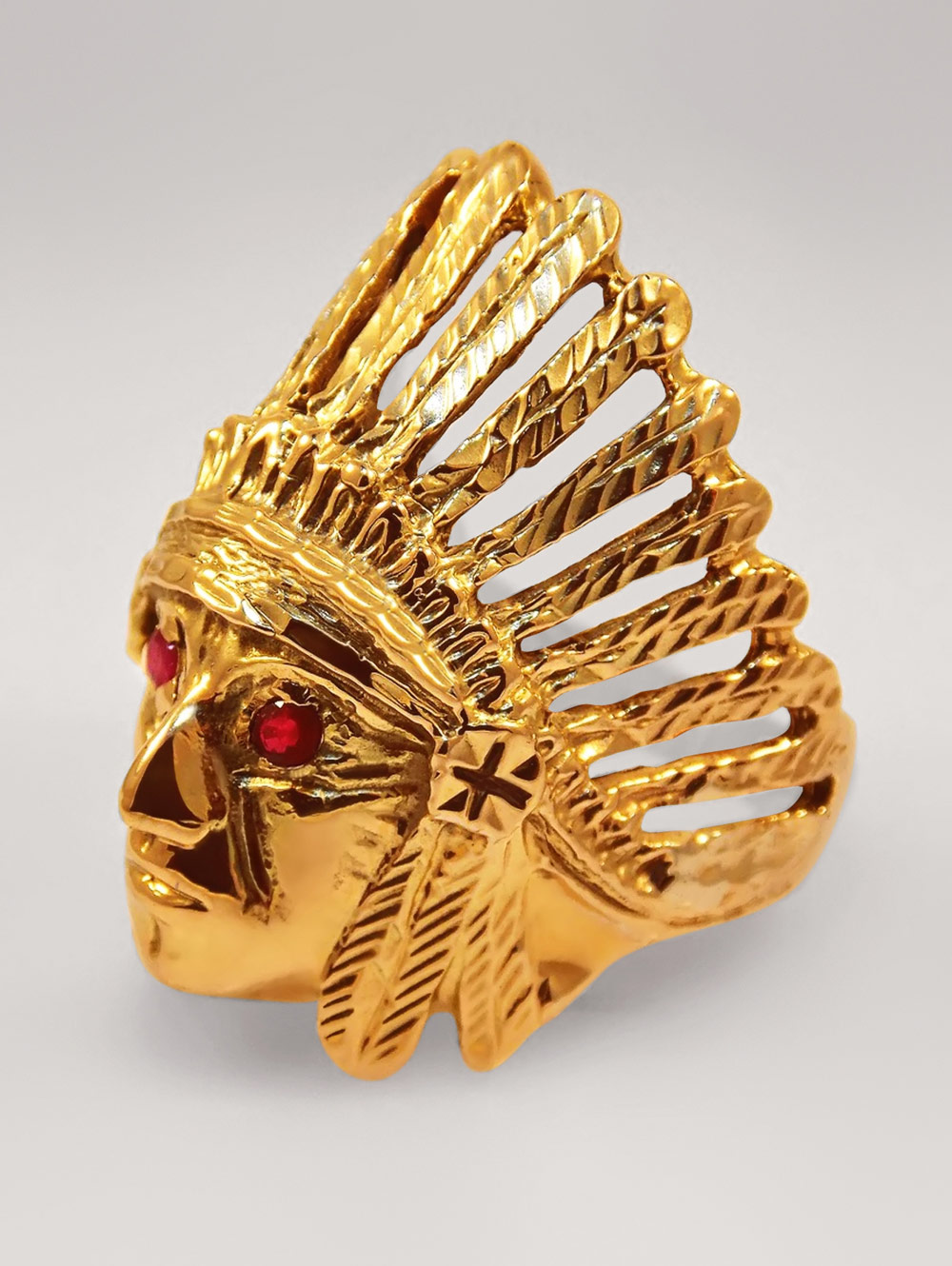 When it comes to commercial purposes the outcome should be eye-catching and appealing to your clients, we start editing Jewellery by sharpening the photo and decreasing noise, fixing and enhancing color cast on the image, changing the background to a professional one, and applying shadows/reflection or smoothing the original background to enhance the overall picture, then we start working on the jewel/accessory itself by editing the white balance and the main color, increasing saturation and sharpening the item, smoothing or enhancing the texture of the material removing any defects, fingerprints, any other distractions in the object, removing the light glare and adding your own watermark if needed, adding more shine of the metal while still keeping it natural, which will make the photo look much more professional as it should be for advertising purposes.
Images of Silver, Gold chains, ornaments earrings, your pictures better look it's best before printing or being published on your website, A few adjustments can make all the difference to the final image of your product.
Retouching your Jewellery photos professionally is the key to advertise online or even print your designs in catalogs, we provide a professional
photo editing service
for Jewellery and accessories that you can count on, as we have worked on this type of pictures for more than 14 years with the experience using Photo editing software such as Photoshop, lightroom, and others to make your product grab the attention, And for Antique,
Old Photo Restoration Service
can restore old photos of rare and unique jewelry pictures.
Basic Service $4.00 / Photo
Extensive Service $7.00 / Photo
Extensive Extra Service $10.00 / Photo
Deluxe Service $15.00 / Photo