With Photorelive you can outsource your photos to be edited, order now a color correction service with 24 hours delivery time you can get the color of your photos corrected, providing you a reliable
Retouching Service
with a decreasing price system every time you make an order.
Whether the pictures are for an event, a wedding or any other type we provide the service with the ability to fix your photos colors professionally, handling bulk amounts of pictures daily through calibrated screens.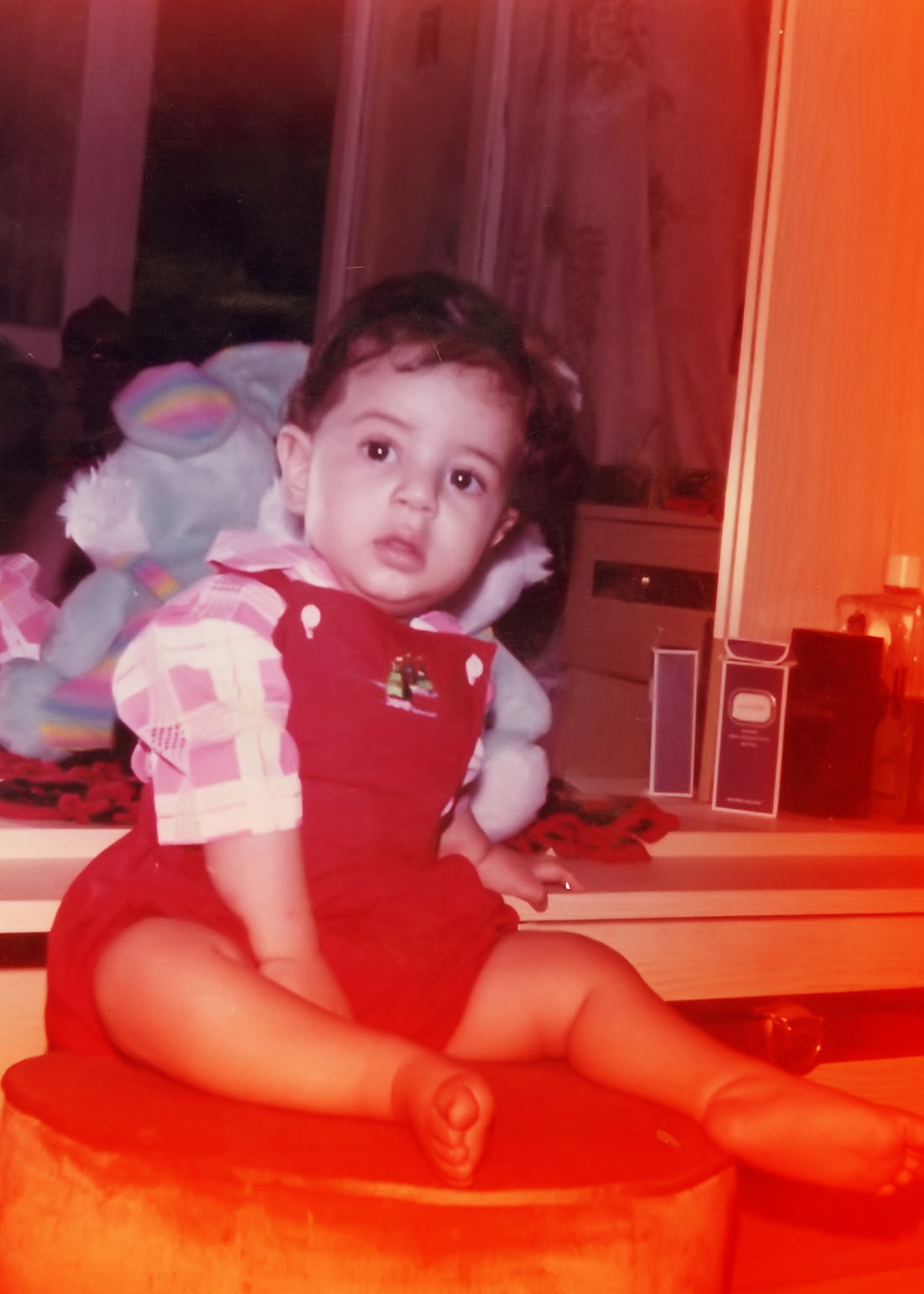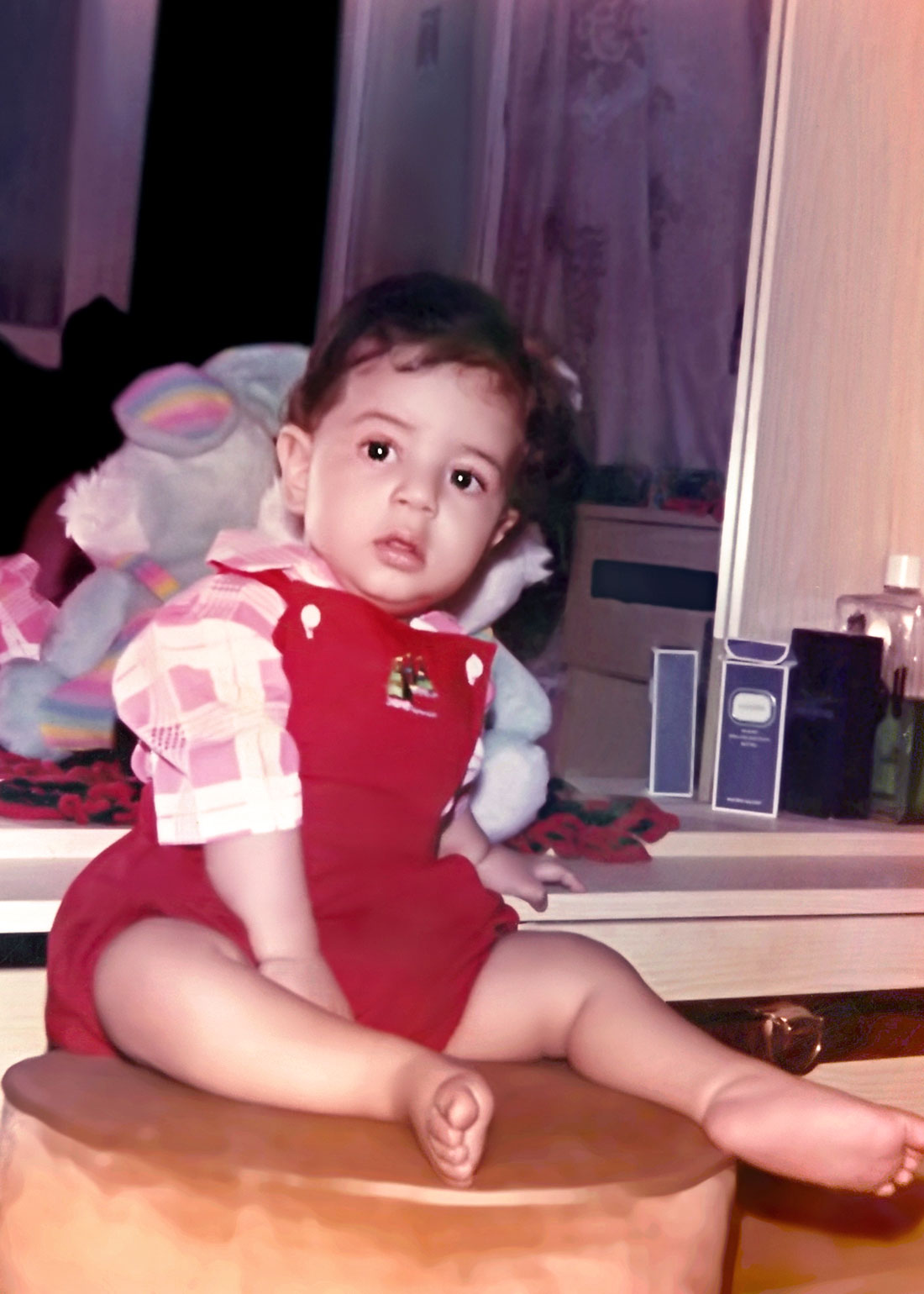 Our job is to enhance the colors of your photos and make it look better, enhancing the images using Photoshop, Lightroom. Professional Retouchers who have been in the career for years will retouch your photos. Sharpening, Adjusting the exposure, enhancing image clarity and contrast to make the photo look more professional fixing the lights, making color corrections which is more efficient on RAW Photos.
Colors adjustment can go all the way to heavy color corrections in old or scanned images with higher levels of service that you can order with Photorelive, To
Restore Old Photos
colors, we start by balancing the colors, especially color cast such as red, yellow, blue to show more of the original natural colors of the photo, decreasing the high exposure to an acceptable degree, fixing faded colors and giving vibrant colors to the image, recoloring an item in the picture or a solid background color replacement, adding color effects to beautifying your pictures such as sepia or black and white or any other effect.
For old photographs color may appear to have an overall pink or blue tint to them, this is primarily due to the chemicals within the various layers of the photographic paper starting to breakdown, often due to age, and the way that the photographs have been stored, in many cases it is due to reactants in the environment, causing a chemical reaction resulting in the fading of certain color pigments in the photo, pink (or more often magenta) and blue (more often cyan) color shifts are commonplace.
Create an account in seconds and start submitting your photos for color correction service, once your order is finished and delivered you will get a discount on your next order, and each order you submit to the end of the month.