Photorelive provides a variety of Retouching Services, we understand that every client wants to make the best out of his/her photos, if you need to
Retouch Photos
professionally, editing and beautifying body parts and highlighting the skin is something we can do for you and do it professionally.
We apply a set of filters in addition to Exposure adjusting, Color correction, Sharpening, Noise Reduction, and others on each photo giving it the professional look before we start working on the picture in detail, starting from
Makeup Retouching
on the face, highlighting the body using Dodge / burn tools, reshaping and slimming face, decreasing double chin, all the way to reshaping and slimming body in your photo decreasing extra pounds.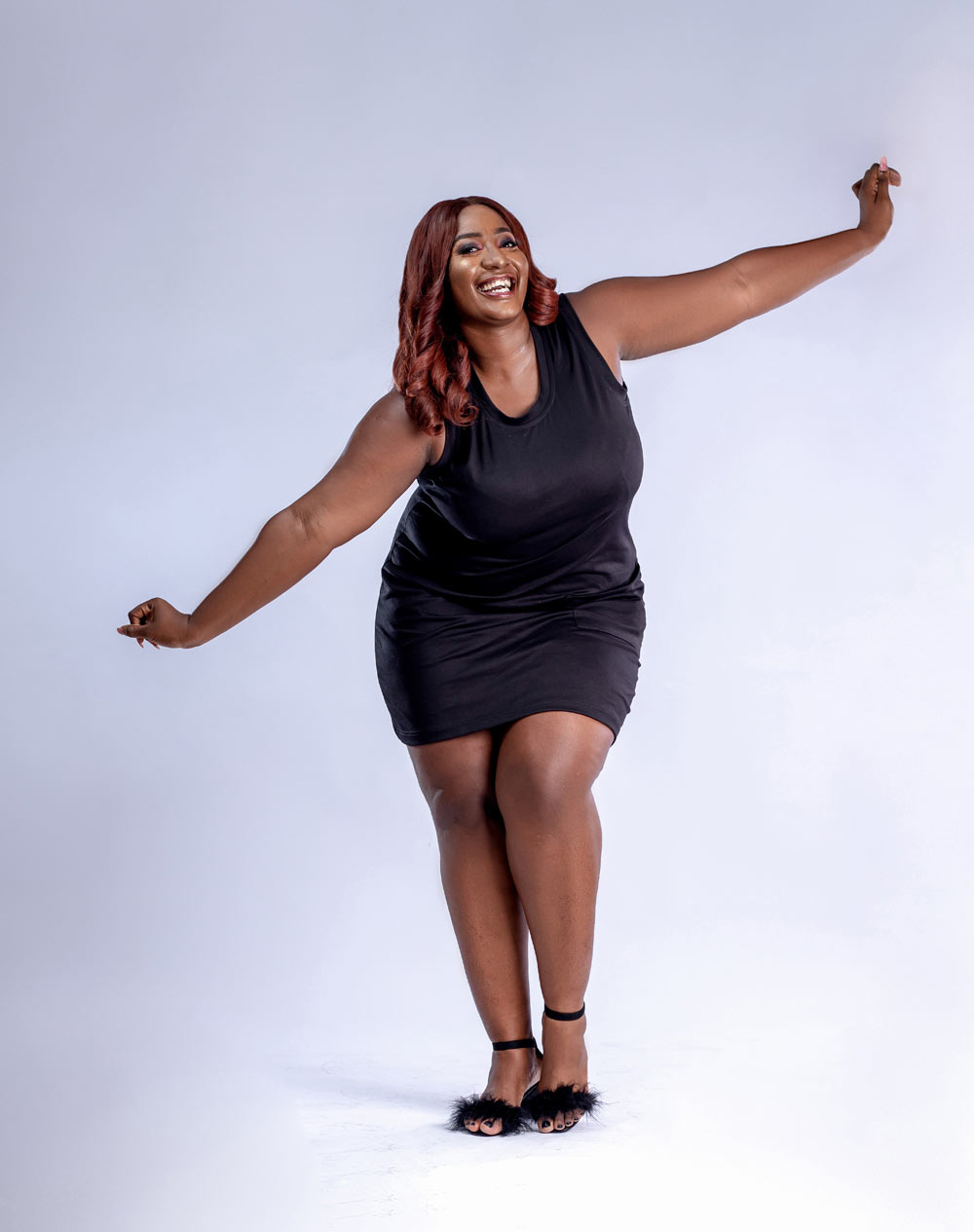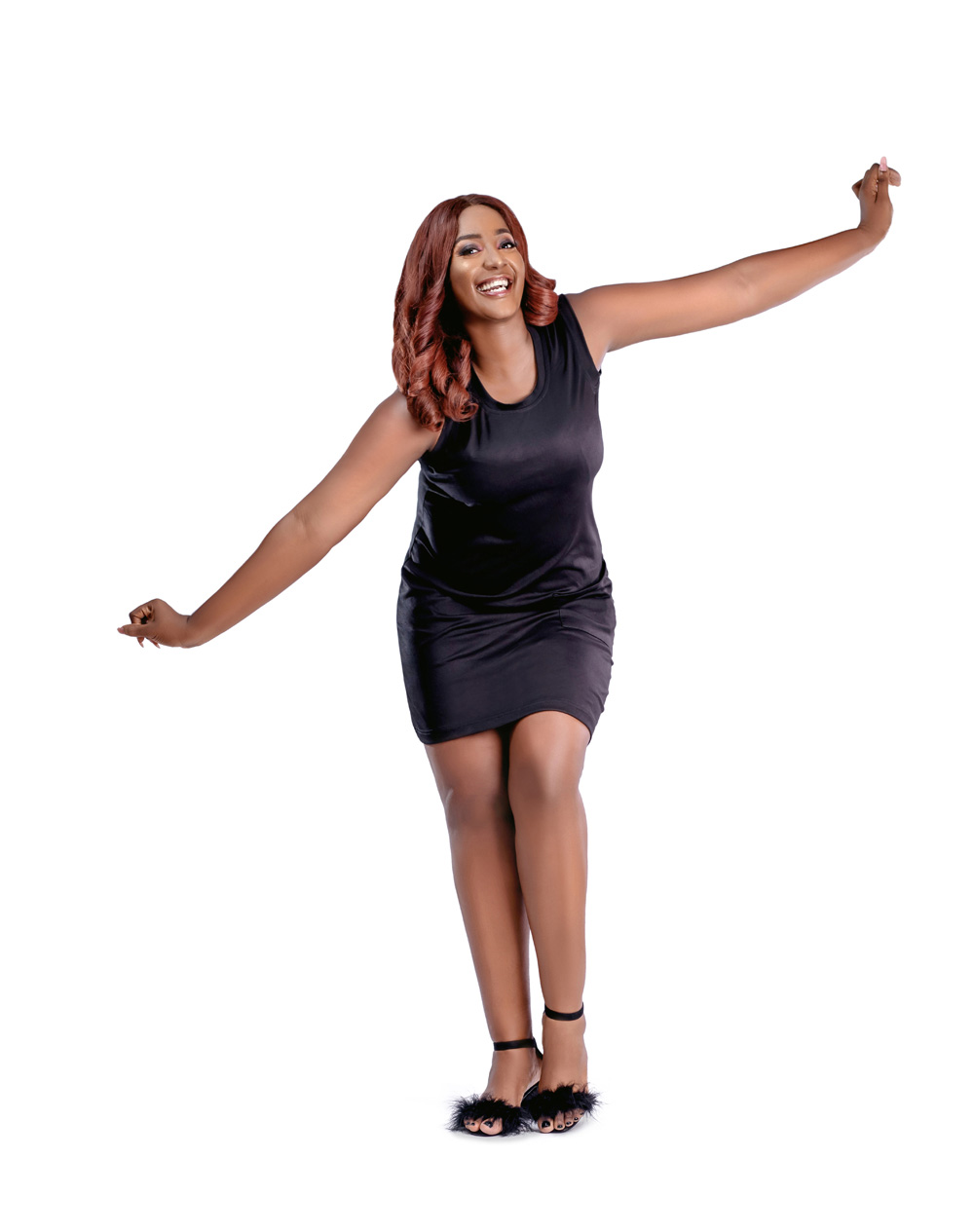 More in detail Face editing by whitening and making the eyes bigger, editing nose and cheeks and features on face, reshaping and resizing breast, making the breast bigger and in shape, reshaping and editing the hair and fixing it, gray hair removal and recoloring to match the rest of the hair, refining and enhancing Eyebrows, Editing or applying new Eyelashes, Smoothing the lips and enhancing the color of lips, whitening and editing / fixing teeth in the photo, or even full braces removal.
If you need a face and Body Editor !! Photorelive can provide you a Body Editing Service to look fit by increasing the muscles and highlighting it, giving you the sporty fit look, Face and body swaps for a better final of your photo, smoothing wrinkled parts of clothes, all that and more can be done using our Photo Retouching Company.
Editing your photos whether you are a starting photographer with small amounts of photos to be edited or a professional photographer with bulk work we do understand your needs, for affordable and smart decreasing pricing system we have got you covered.