If you are a photographer or an architect and looking for editing Real estate photos, you have actually come to the right place, as we have edited thousands of images through the years and have the experience in properties, luxury Real estate, interiors photo editing professionally.
All it needs is to create an account in few seconds, make an order, submit your photos and requests, you shall get your photos finished in 24 hours made by our professional retouching team, we still provide discounts for bulk and large orders as our system decreases the pricing for each client through the month, the more you submit orders the more the discount percentage increases for your next photo editing order.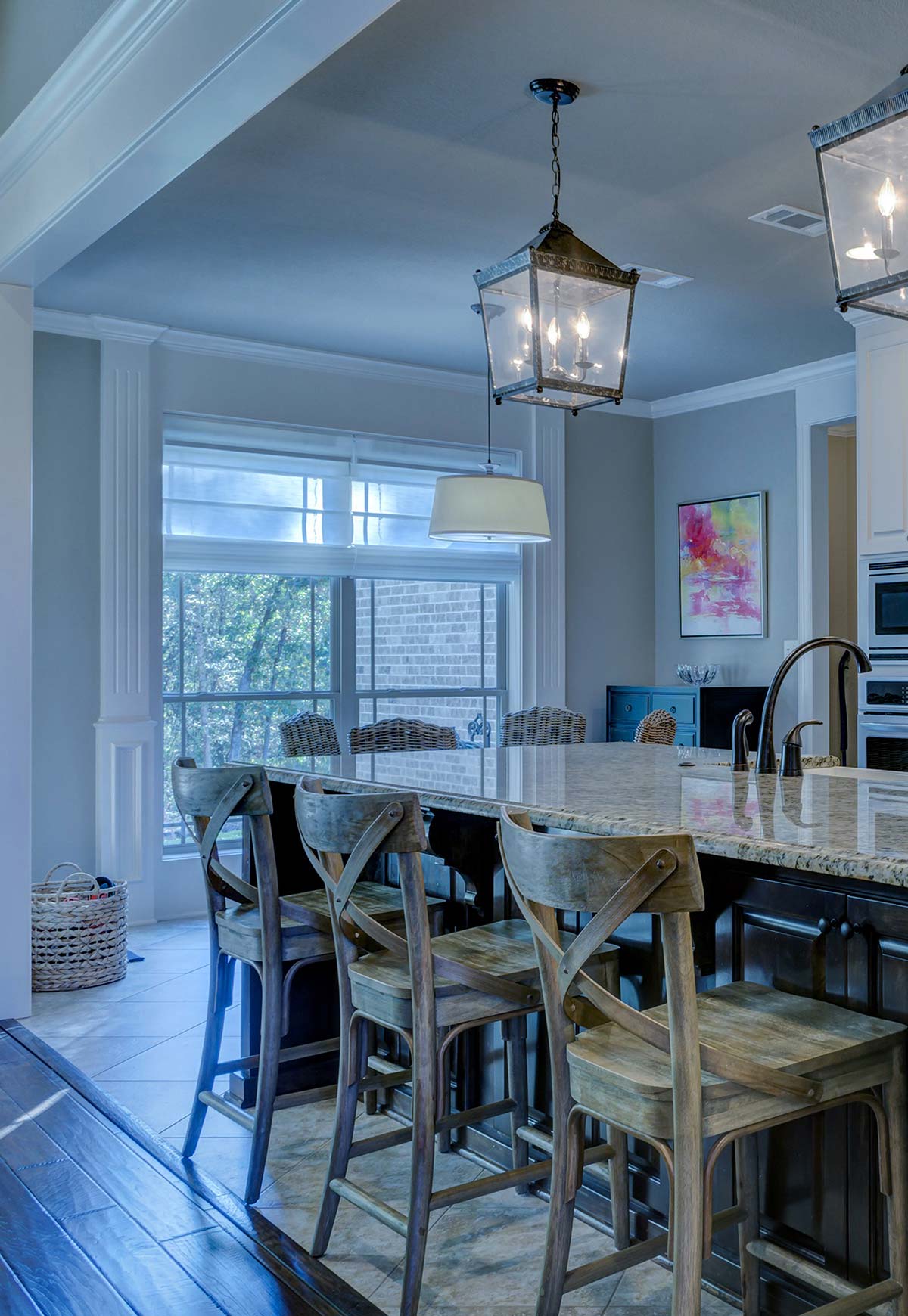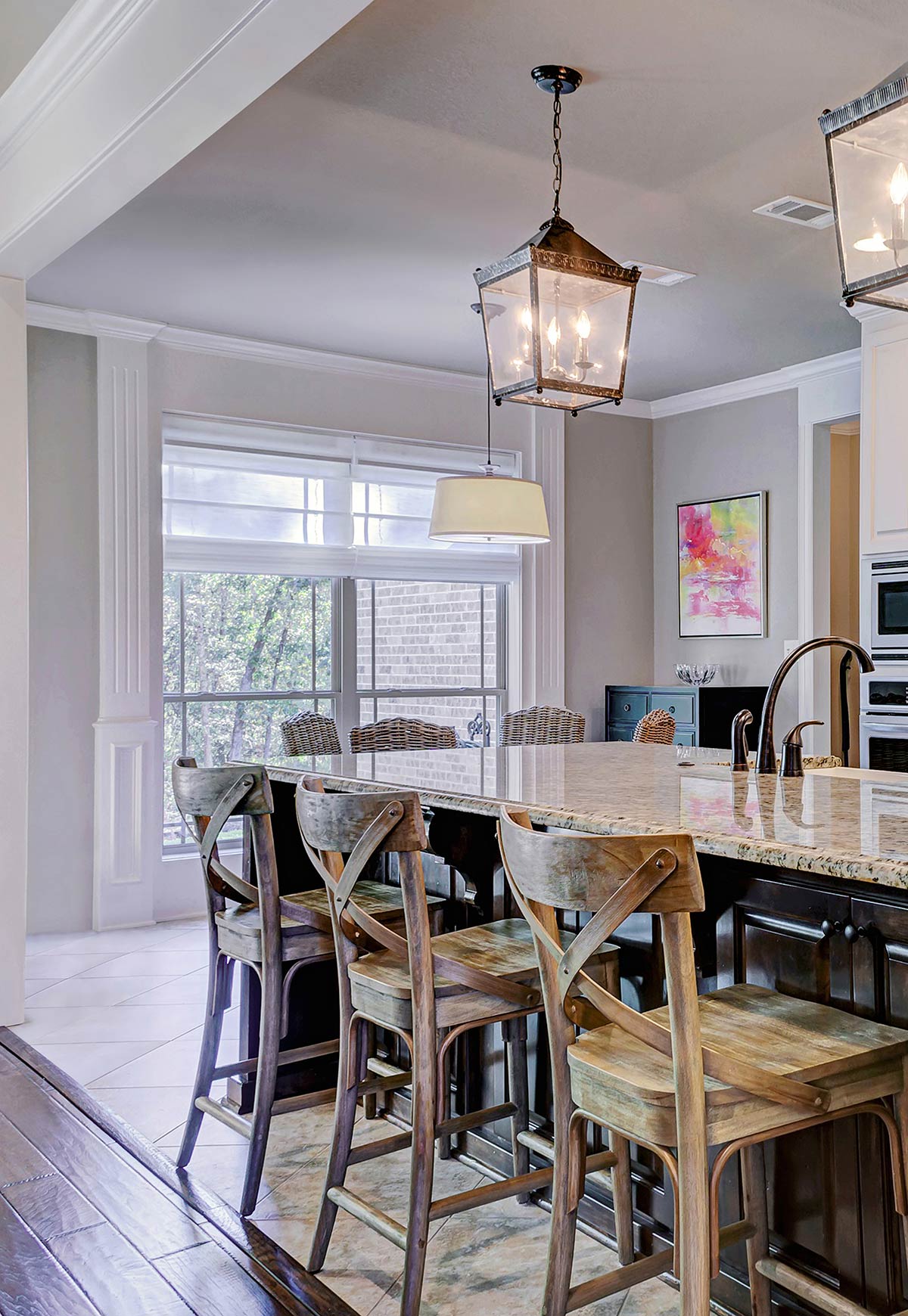 For Real Estate
Photo Editing Service
, a set of filters gets applied on each photo by sharpening, enhancing image colors, editing contrast, increasing clarity of the photo, decreasing the noise degree, followed by exposure editing and light overall and color corrections to make the photo more alive and attractive, the white balance needs special care and a professional eye to be balanced, editing real estate photos is mostly about distractions removal which is the next thing we do on your pictures while still considering your requests in the instructions written for your order, in addition to fixing the perspective/lens distortion of the photo horizontally and vertically which makes a big difference in the outcome work.
For outdoor images enhancing the landscape and background by fixing grass or adding more grass texture into the empty areas, enhancing the color of the sky and contrast or replacing it with an attractive one, fixing and enhancing the look of the pool, and beautifying the decorations around.
And for indoor images some of the samples we may do is adding or removal of objects such as cables, tubes, or maybe old frames on the ceiling for more concentration on the property itself, fixing or beautifying the walls, fixing or making replacements to the floor, all the way to fixing/straightening and smoothing the curtains and carpets or any other object around for a better and more professional outcome, adding HDR effects or any other color effect for a magazine look. Repairing and fixing your pictures in addition to Restoring Old Photos through our professional services.
Extensive Extra Service $10.00 / Photo
Deluxe Service $15.00 / Photo
Deluxe Extra Service $20.00 / Photo