In the world of fantasy, Creative designers can do any type of Photo Manipulation using Photoshop and other tools made specially for graphic designers giving them the ability of converting your photo into a piece of art.
Whether it is a personal photo or professional modeling photo for magazines work, photo manipulation editing will make your image look completely different. digital photo editing tools with some creativity let us make such unique type of work.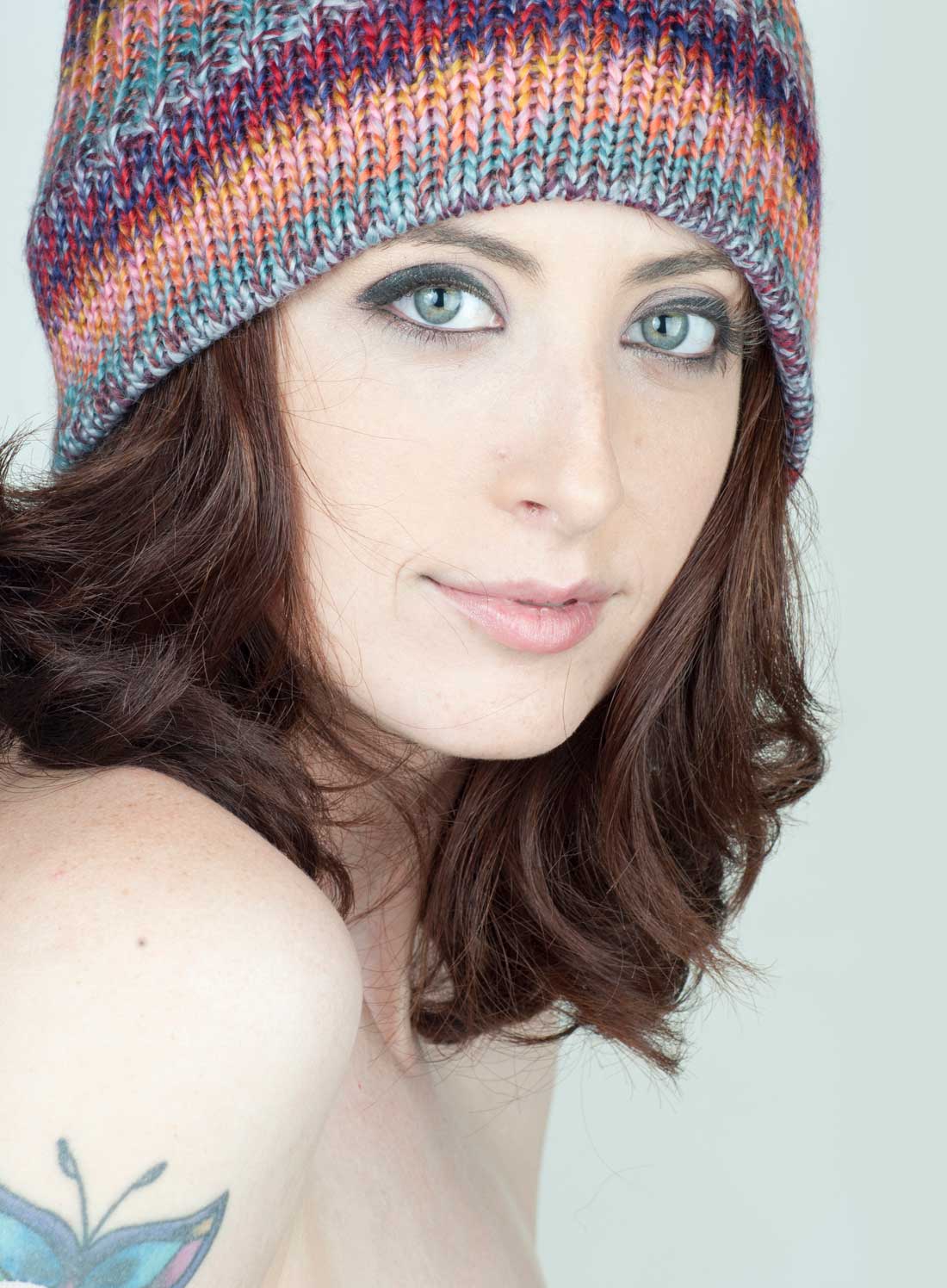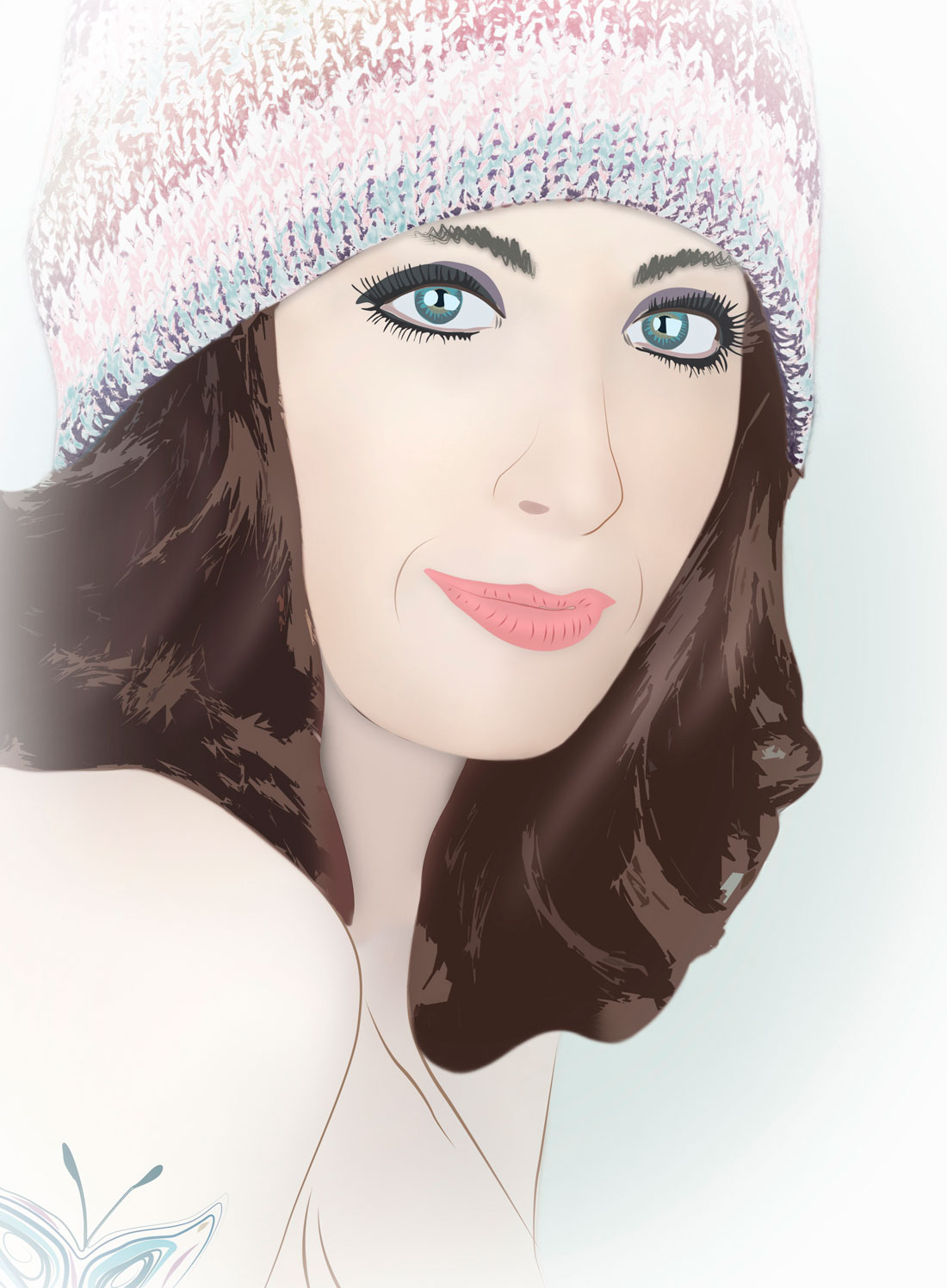 Converting the photo into a Cartoon is an example, which gets done by selecting each item and object / color in the photo and recoloring it with a solid color, then adding highlight to give it the curvy look for each part of the photo starting from the skin and every area of it, the clothes and so on.
The designer can then turn the photo into cartoon using technics that only professional retouchers learn by experience and practicing through the years.
Converting your photo into a painting as shown in the samples, animating your photos with special and colorful backgrounds for a fantasy touch, adding objects into the photo to give a realistic look matching with the style of photo you envisioned.