If you are a professional photographer, a beginner, or a client shooting photos for babies / Newborn, we know that Newborn Photo Shooting is usually tiring and Photo retouching for such type becomes a need, as we have had many orders through our website lifetime editing photos for babies and children. We know what are the concerns regarding those photos to give good results finalizing it and make our client pleased about it.
These are a special type of pictures for every family, having a new baby is a happy event, and pictures need to look beautiful when posted on social media, the first few days of a Newborn usually the baby's skin peels and needs to be taken care of when edited, skin peels removal and smoothing and all the other defects fixed, while keeping the photo look natural still, removal of baby's drool, retouching red skin and blotches.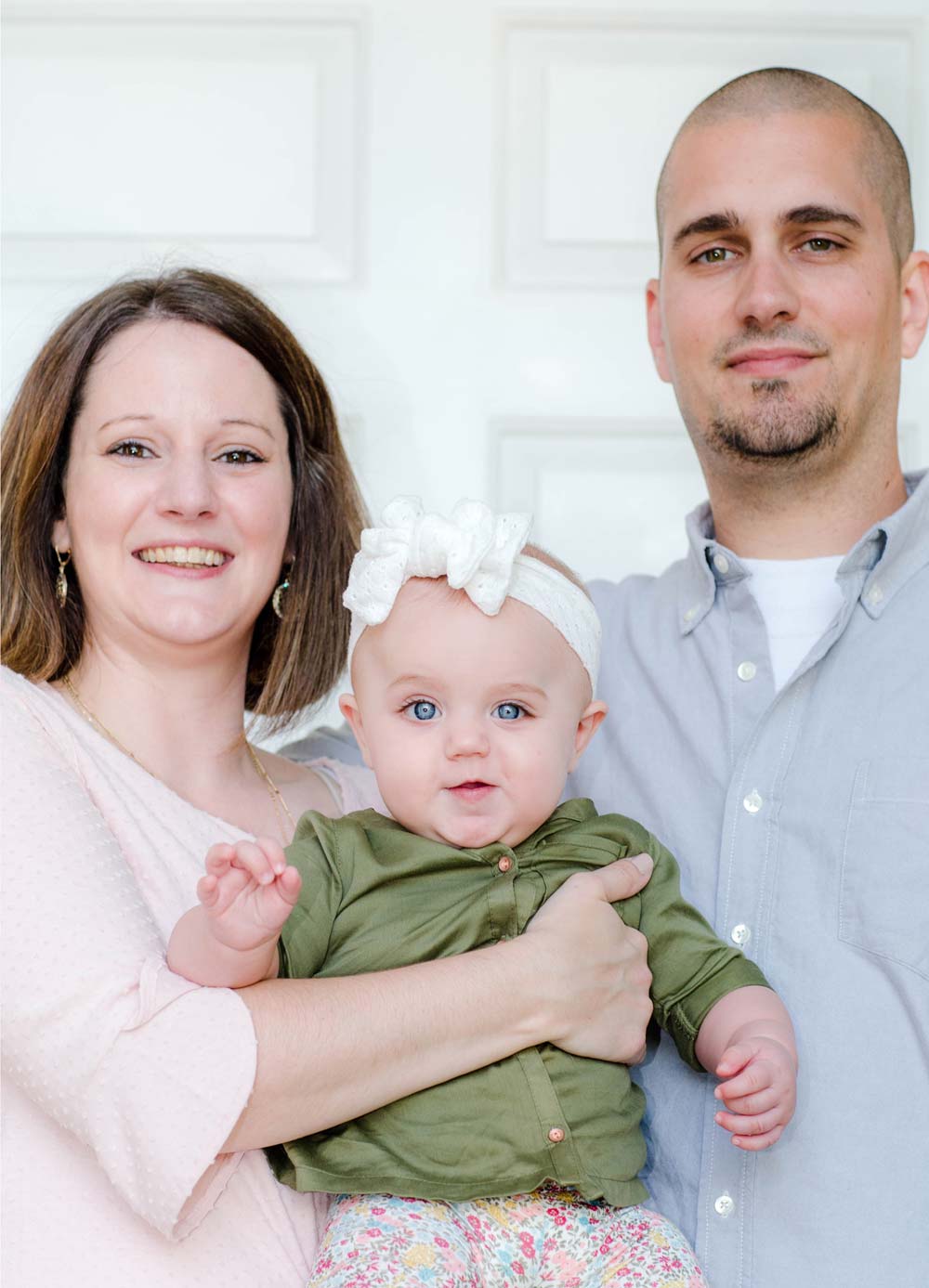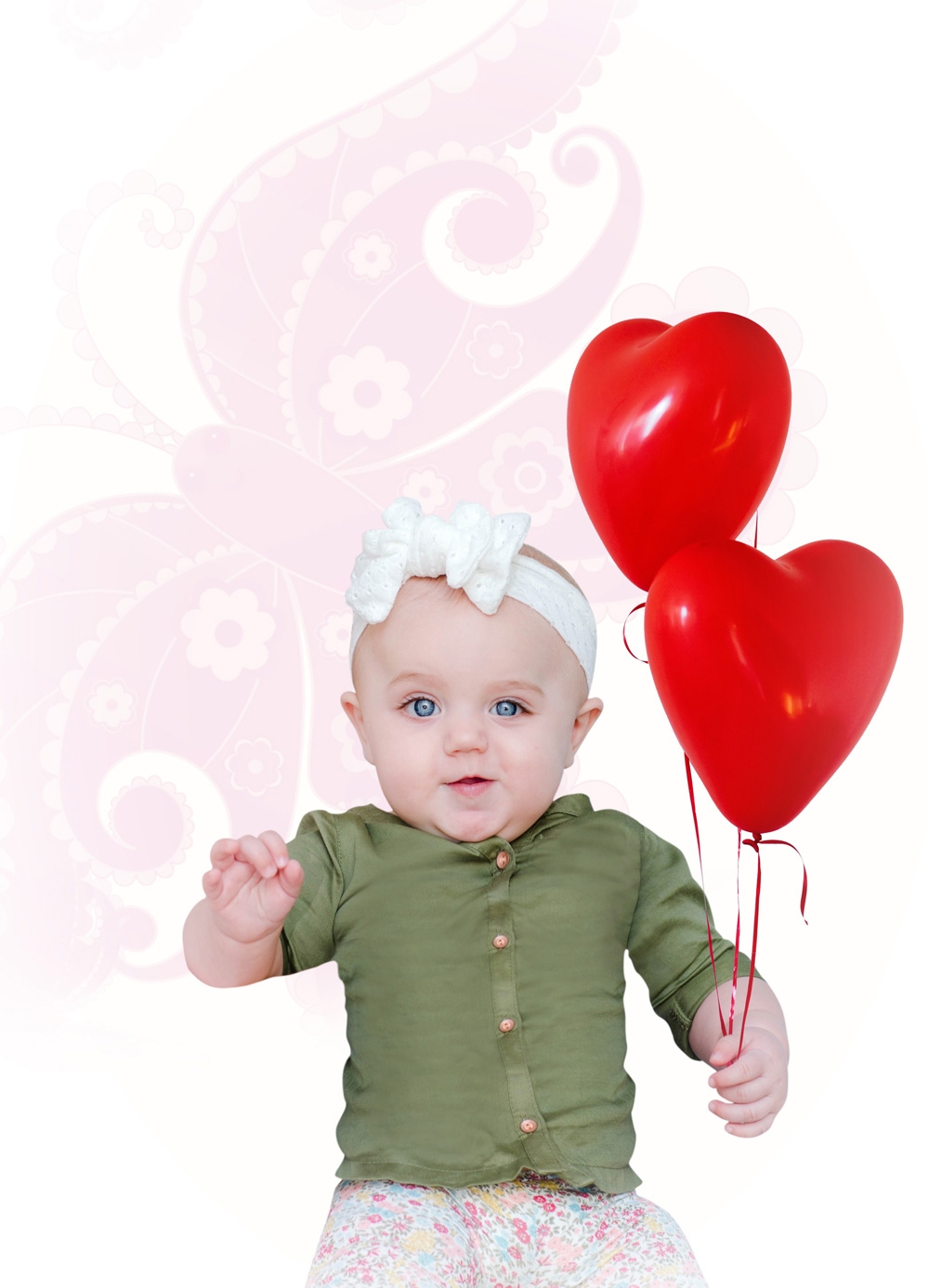 While a professional photographer probably needs the help of parents during the session, the removal of parents hands involved in the picture, removal of the other objects involved during the session and cleaning / smoothing the background, or even changing the background adding a colorful background suitable for babies, or putting the baby into a fantasy world by adding our own set of objects and photo manipulations in the Newborn's photo retouching service.
Most of the time it needs more than a photo to make a proper finalized photo, swapping the head or hands of the child from another picture, or fixing parts of the clothes, trained photo retouchers will do the job professionally in 24 hours.
We start by applying a set of filters to enhance the look of the picture, fixing the exposure, color correction, skin smoothing, and image softening. With some photo enhancements that we make a check on for each photo, retouching the photo based on the service level you have ordered.
And if you missed the chance to get a professional photographer taking pictures for your baby, Newborn photos made at home can get retouched giving a better version when edited professionally with our
Photo Touch Up
Service.
Basic Service $2.50 / Photo
Basic Extra Service $4.00 / Photo
Extensive Service $7.00 / Photo
Deluxe Service $18.00 / Photo