Learning Photoshop and photo editing technics can be tricky to retouch and fix up pictures, a tool that can be used on Photoshop may have a variety of usages and many ways to give different results while editing a photo to retouch or restore an old photo.
A professional image retoucher spends a long time learning those technics with practicing for long hours to be called a professional retoucher, spending a long time learning how to see the true colors of a picture and what corrections and adjustments it would need.
It is quite known to photographers and people in the industry of Photography in general that retouching photos are one of the hardest parts in that business, as it may take few minutes to retouch 100 pictures while it may take the whole day to retouch the same pictures.
Photographers usually tend to outsource a digital image retouching service though the fear of not getting the results they would have by themselves, especially at the seasons which a photographer would get hundreds of images almost daily, with the lack of time to retouch the photos a professional photo retoucher is probably needed.
Here at Photorelive which is one of the best and professional photo retouching company, we provide photo Retouching Service for Highend photo retouching and old Photo Restoration Services to fix old photos. For a reasonable price and fast turn-around time.
Below are some samples of image retouching services that we provide:
1. Face & Body editing
If you are looking for a body editor online, you have come to the right place, Face and Body Editing is one of the most requested services in the digital image editing that we often get orders for.
Clients may request slimming their body in a photo to look in shape for a reason or another a person may gain extra pounds or the angle of the photo was taken in a way that made the client look different than in reality.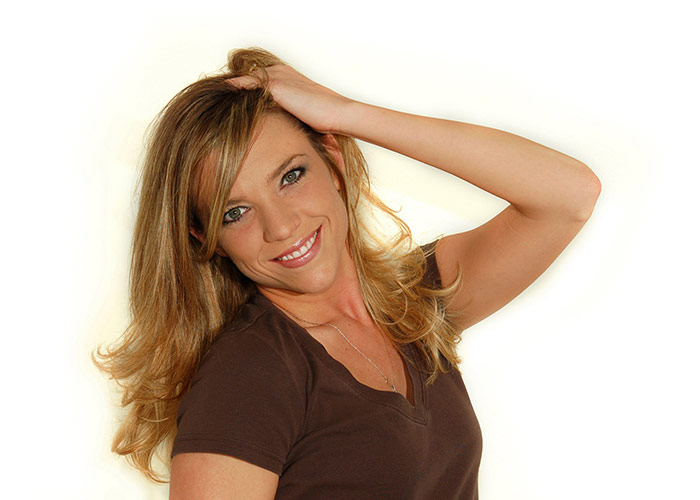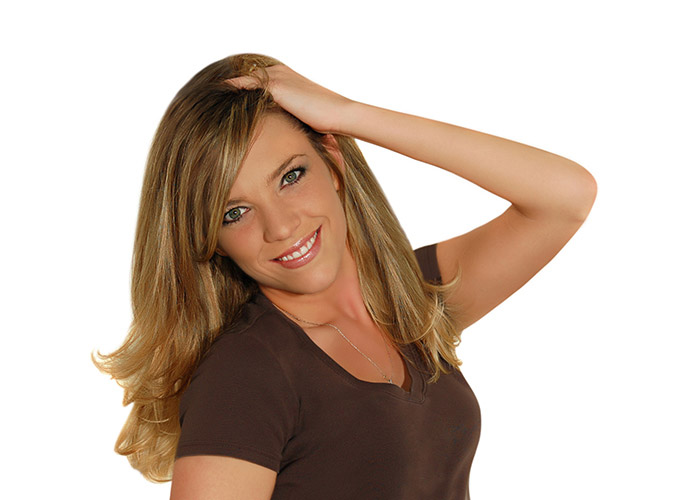 While the world of Internet may offer body editor apps.
Usually, it does a basic job reshaping or editing the body and face. Though there are services online that you can order for a professional result as the editing apps are not intelligent enough to do some of the jobs that a professional retoucher can do, to make the final photo look pleasing.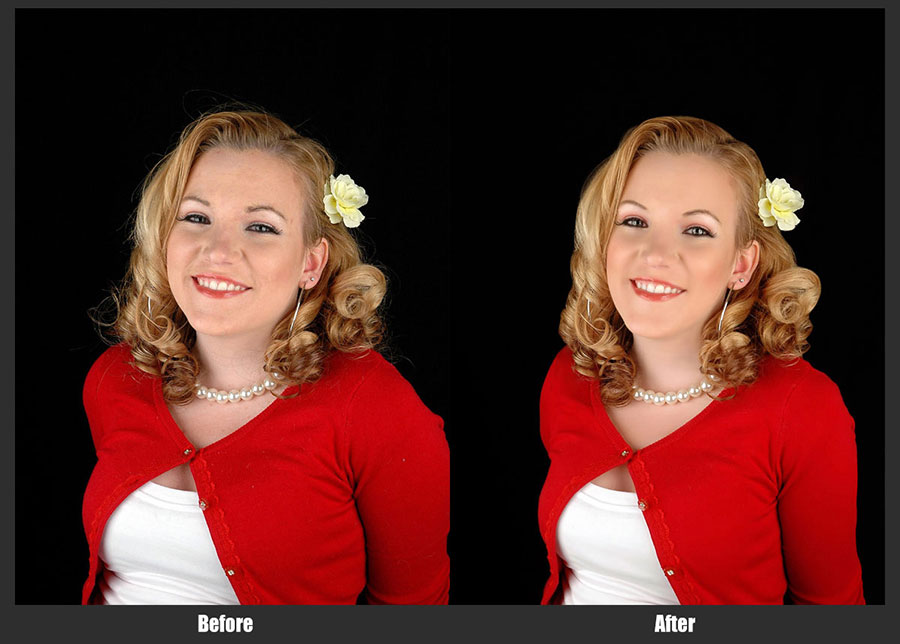 Body editing may consist of changing the shape and slimming the extra parts. usually, the waist area gets slimmed in addition to the legs and thighs area. Lifting the chest and enlarging it for an enhanced look. Also, the arms can be slimmed for portraits.
The technical issue here is that slimming or reshaping the body on Photoshop or any other platform usually is harder when the person to be slimmed is surrounded by other objects or a busy background, which gets affected when a retoucher tries to slim a person in a photo.
It needs a professional retoucher to do the job without affecting the objects around the person in a photo, as you may notice a strange part of the background or an object surrounding the person is not straight as it should be while the person looks slimmed.
This is a sign that the photo was edited, and wasn't edited professionally.
Face editing especially the cheeks area can be slimmed and reshaped the way the client needs when retouching his/her image, with decreasing the double chin in the neck area for a beautified look.
Enhancing and beautifying the face features is different than slimming, the beautifying process needs a good eye of a retoucher who can keep the naturality of the face in a picture while adding his touch-ups.
2. Portrait photo retouching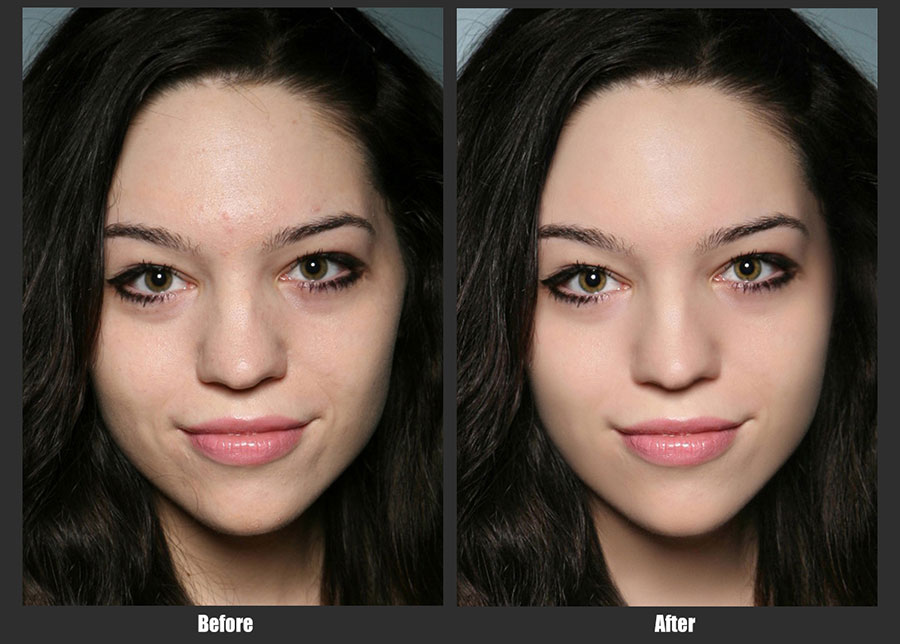 Acne removal and pimples retouching is time-consuming when smoothing the skin, which takes most of the time retouching a photo.
A retouching artist starts by sharpening the photo and adjusting the color of the photo in general, and the color of skin and face parts especially.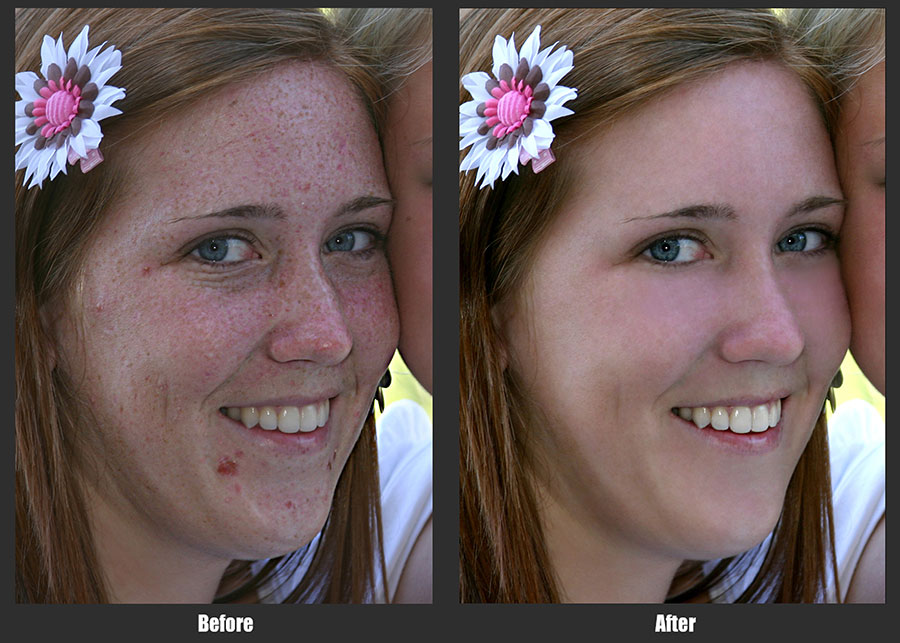 Face airbrushing starting by the areas below the eyes decreasing the wrinkles and the dark areas which is something that the eye can notice and have the first impression on, to make the face clearer hiding the imperfections.
Stray hair removal for females and enhancing the eyes color without being much highlighted can enhance and beautify the face.
However, teeth whitening is important when the person is smiling in a portrait photo, without making the teeth so white and unnatural.
3. Old photo restoration & Photo Repair
For old photos, a full photo restoration gets done over the old photo, the process starts by scanning the image which should be scanned with high quality at least 300 pixels/inch in the resolution settings while scanning for better photo repairing results.
Then comes the Photo Restoration job, you can submit an order through Photorelive for professional results, we will restore and fix up your old photo, repair and colorize it, starting by smoothing the material of the photo, removing the wrinkles and scratches and any creases that may exist, and adding parts of objects which maybe has been cut out from the photo.
Our Photo Restoration Service starts at $16 per photo, with a delivery time of 24 hours.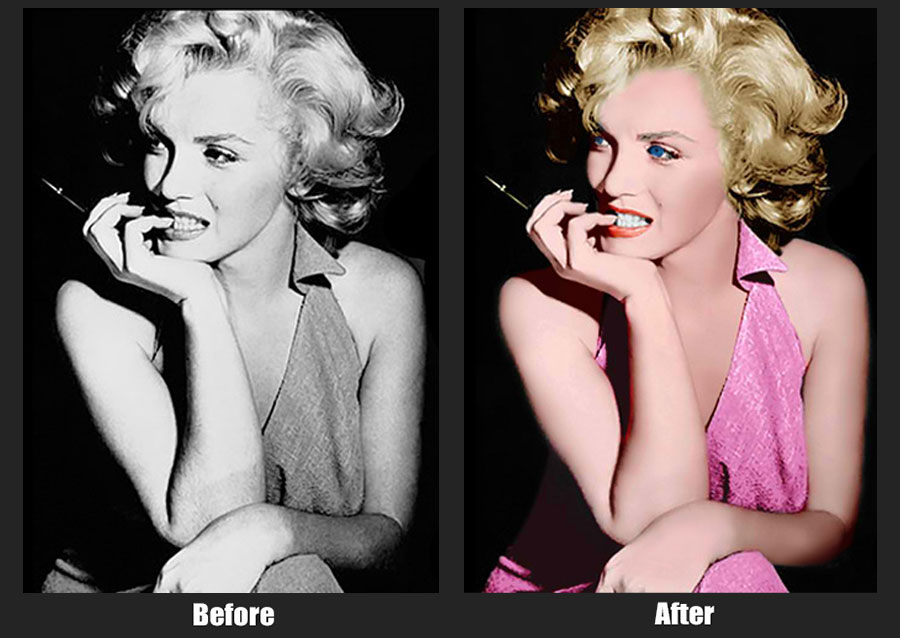 Through the years, photos age and the material gets weaker, which leaves marks over the old photo, we tend to remove each scratch or distractions over the photo though the time-consuming that photo restorations usually requires, professional retouching artists will work on your photos until you are satisfied with the results.
Accidents may happen sometimes, a liquid spill over the photo which may ruin the colors for old colored photos, we will make a full photo color corrections to make sure it looks enhanced and can be printed from a high-quality copy of the old image.
Some clients prefer the sepia color when making a photo restoration, which is a little reddish/yellowish version of a black and white photo, you can mention this in the requests while submitting your order so that we take consideration when editing old photos.
4. Custom image retouching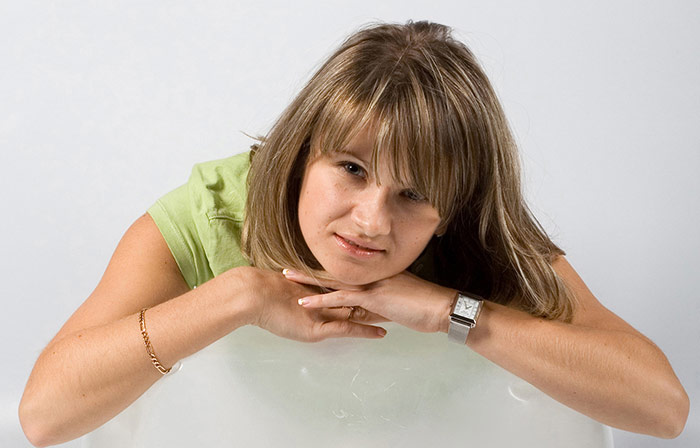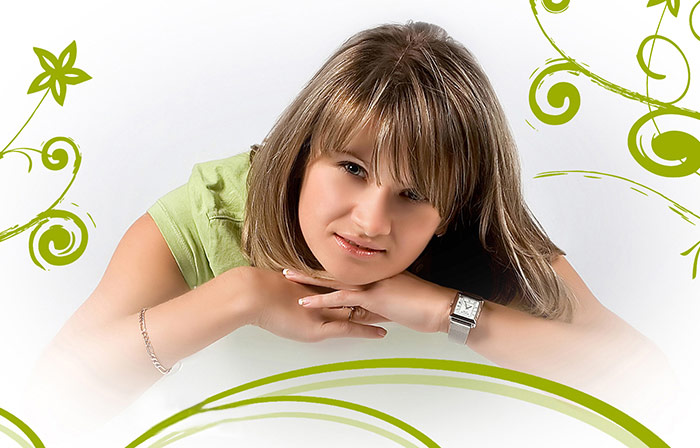 At Photorelive we use Photoshop and other software for image retouching, professional retouchers can do any type of photo editing.
Create an account with us, and make an order with custom image instructions when retouching your photo, and we will take care of it.
Also for photographers who have a special style that needs to be done in any/all of their orders, you can write your main guidelines from the profile page to be considered whenever you make an order with us.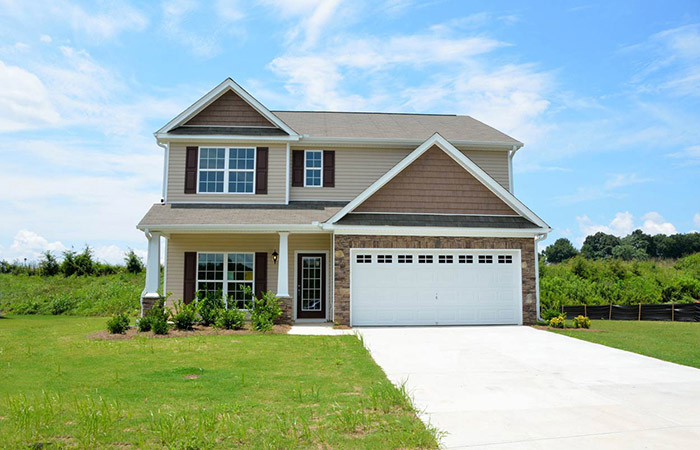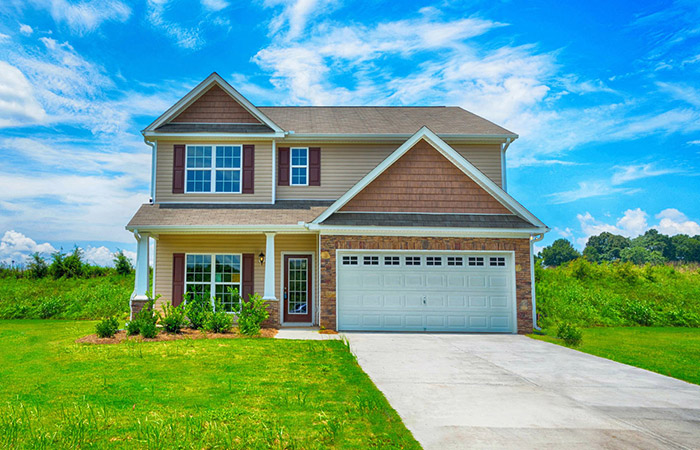 Custom retouching involves manipulating the image to achieve the best possible output especially in images that may involve recreating a section of the image digitally & stitching of multiple images.
For custom retouching work can only be determined after having looked at by our experts, we recommend you contacting to first to get a quote, and guide you for which editing level you should select when ordering.
5. Clipping path & Product retouching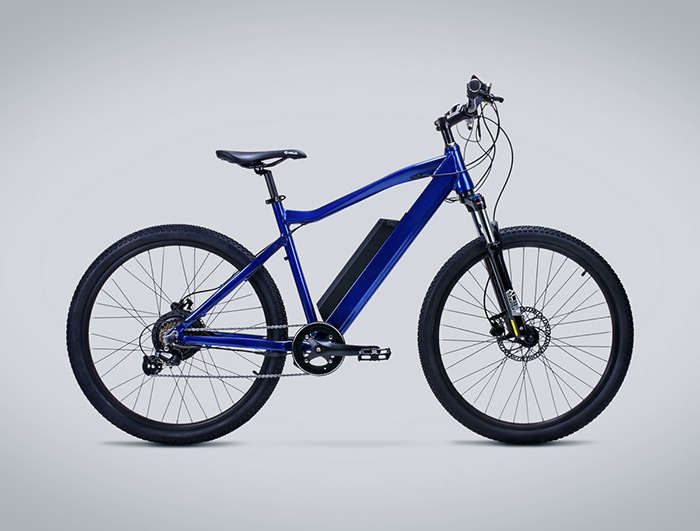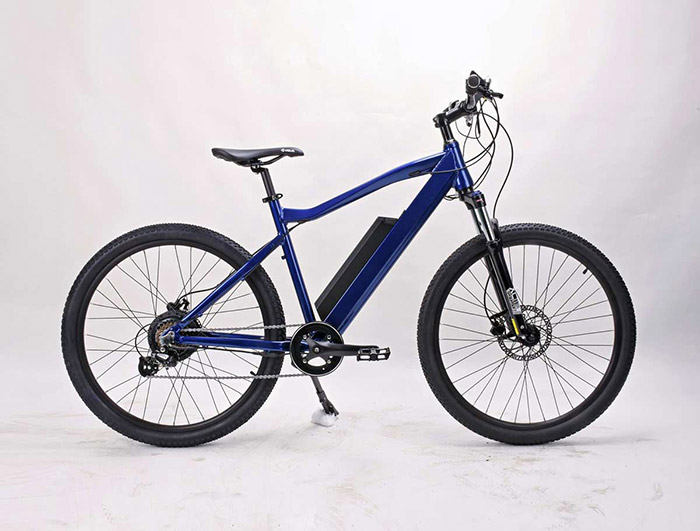 For clients who constantly have products pictures which need retouching.
We offer different levels of pricing depending on the complexity level of the product and the instructions requested, either you are looking for clipping path of full product finalizing we will make sure that the finished pictures look professional and you are satisfied with the results.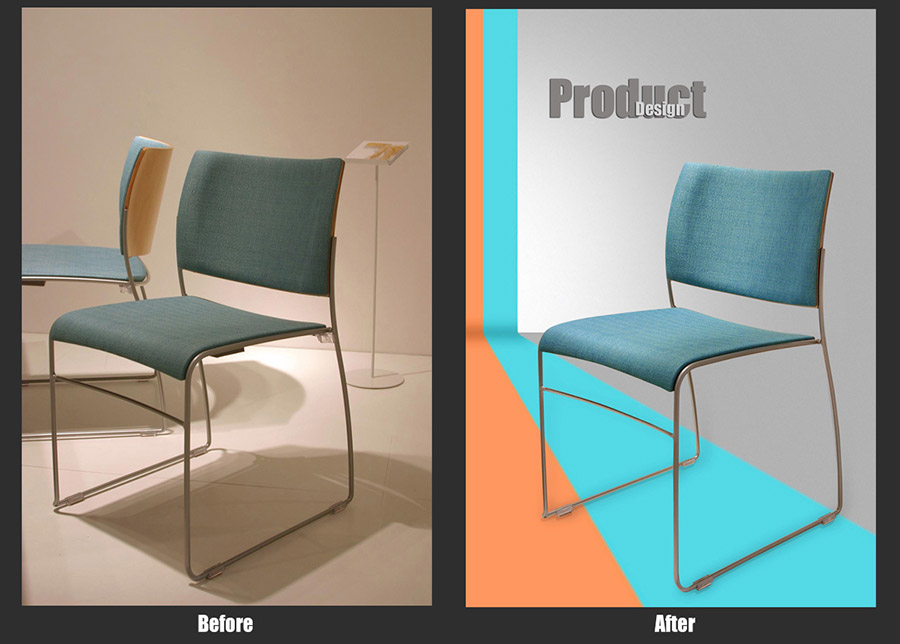 Conclusion:
We also provide many other types of Photo Retouching Services and Photo Manipulations that you can find through our website, feel free to contact us for any inquiry or question.
With 7 days of free revisions provided and discounts for constant orders each month, up to 40 % Off depending on the size of your work for a reasonable and fair retouching price that can suit each client depending on their work.