Check out the most popular funny photos and meme pictures gathered from the internet for animals, cats and dogs.
Hilarious pictures that you can share with your friends to start a good day.
1. Funny photo of a child in toilet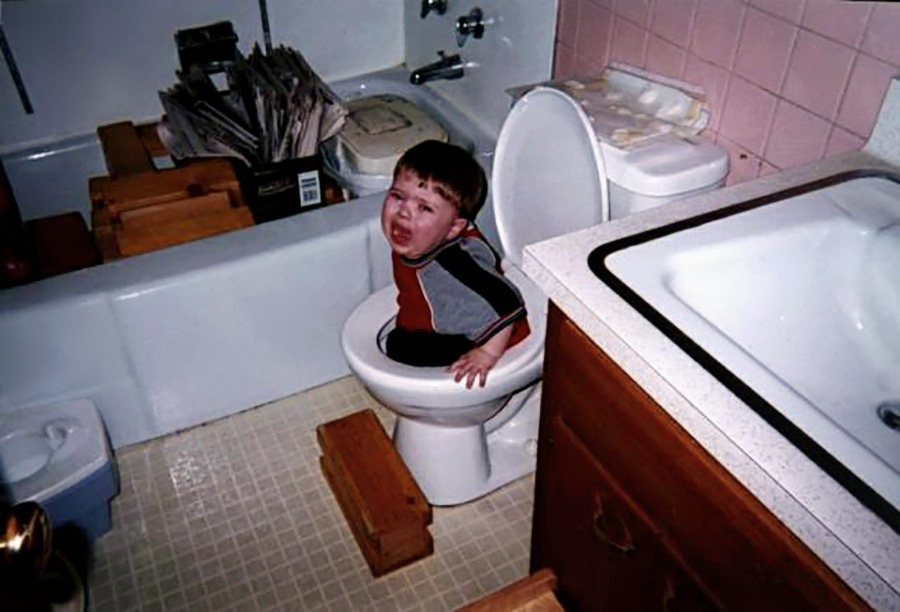 Funny photo of a child stuck in the toilet by Massdistraction
2. Donate for Karate lessons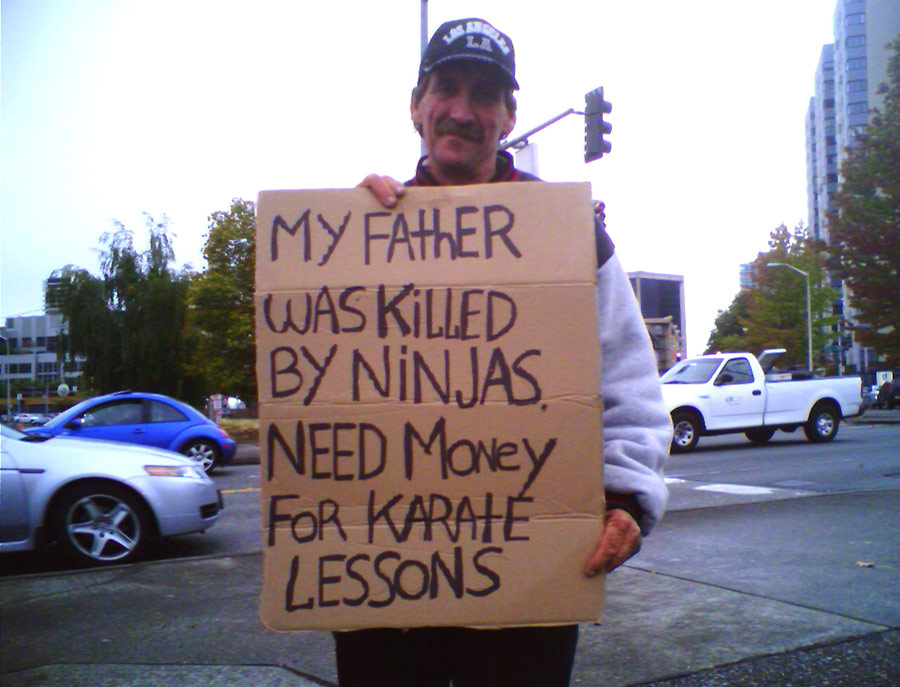 A donation sign for karate lessons by LOckergnOme
3. Paris sign, all the ways work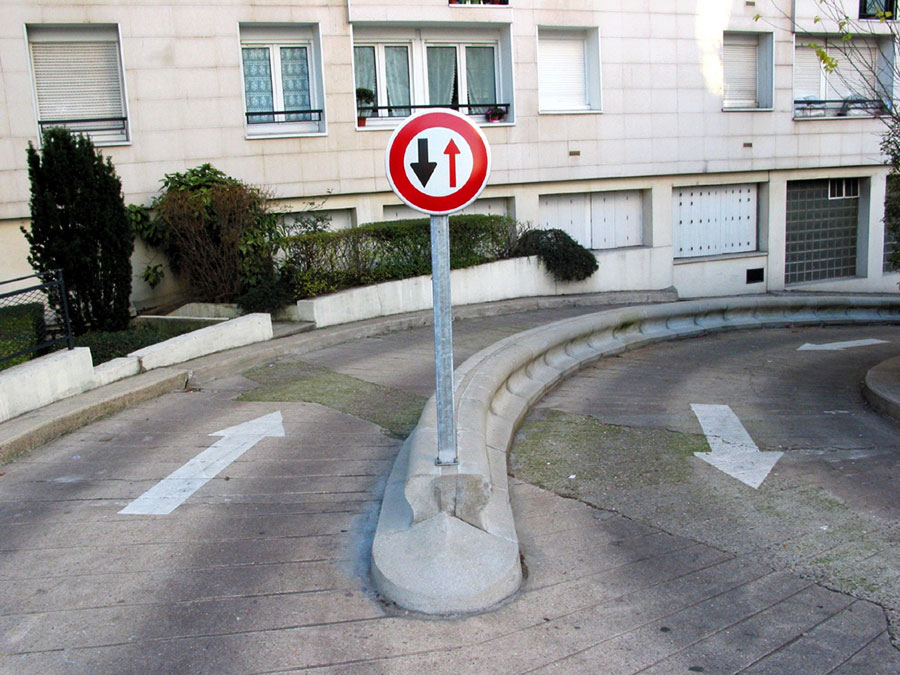 A funny sign picture in paris by Mainblanche
4. Bethania village

3241 Bethania Village by Simon Pais Thomas
5. Playful cat in a bag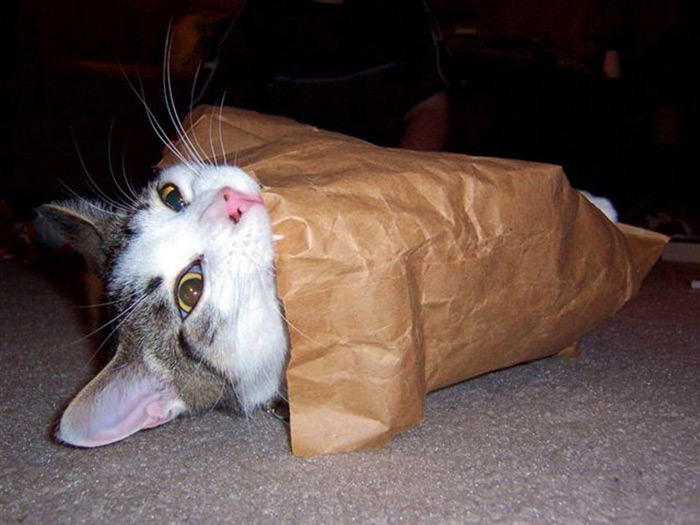 Cat having fun in a bag, Victor Baggin by Bonnie and Victor Cats
6. More funny pictures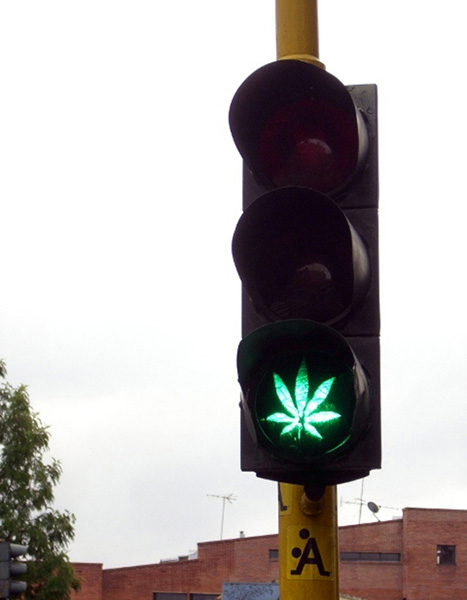 Bogota, Columbia, marijuana street light by Aforero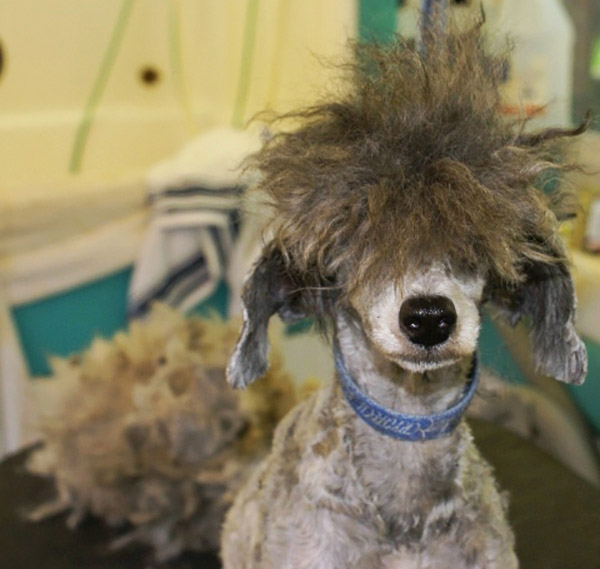 Rastafarian dog picture by Ninjapoodles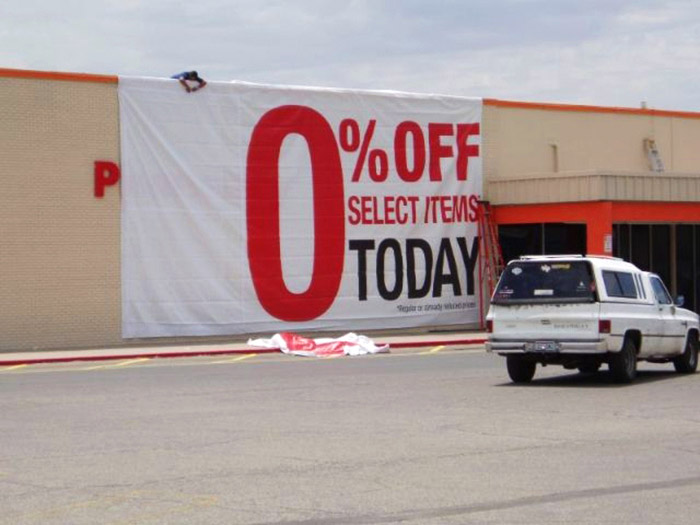 Funny sign, discount sale by Cosmic Kitty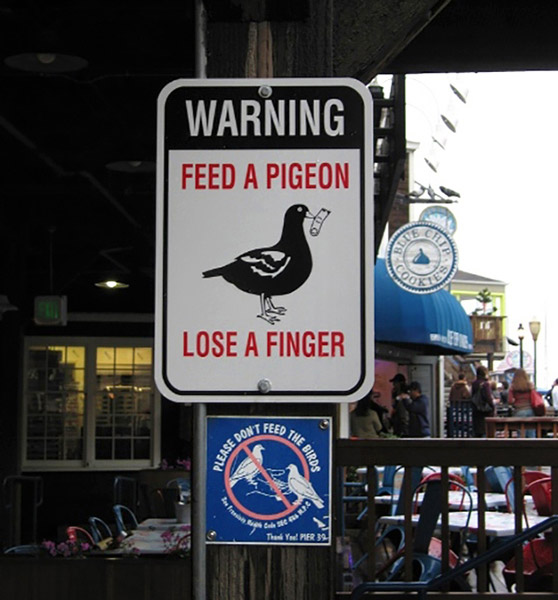 Do not feed the pigeons, by AMagill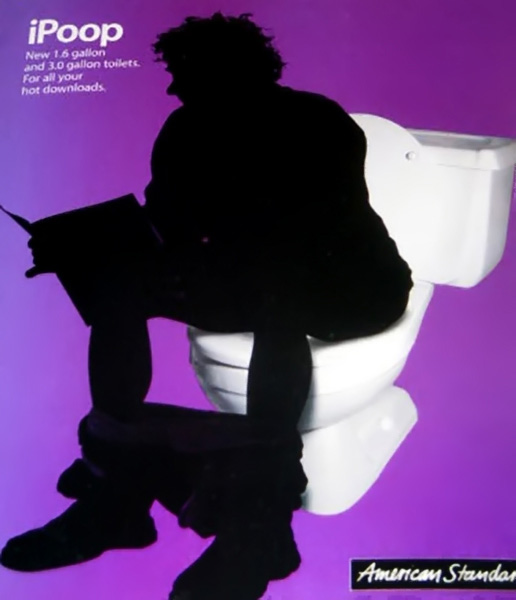 Iipoop poster by kissthis
7. Cute squirrels kissing photo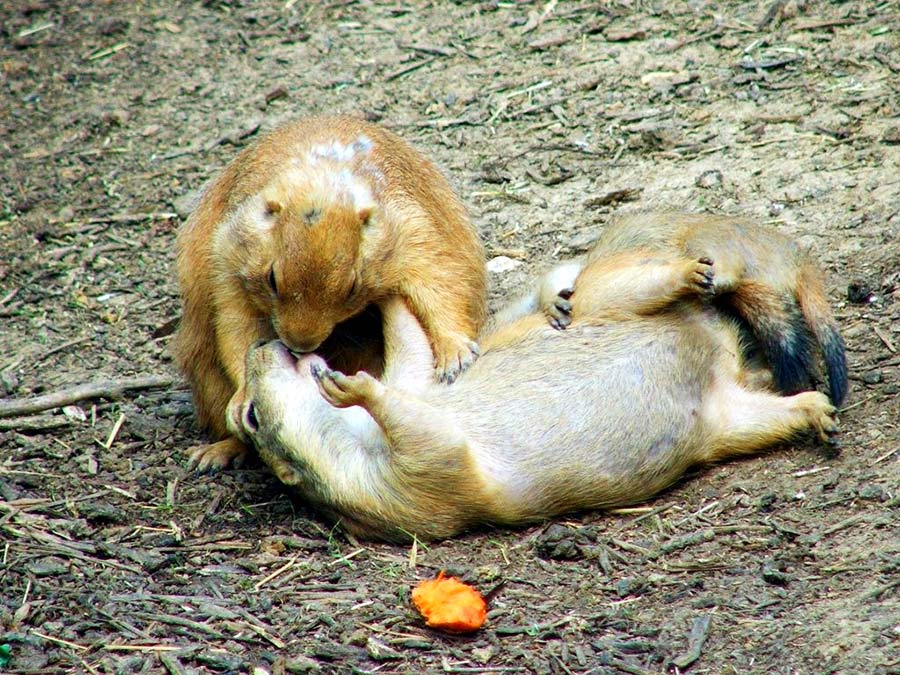 Squirrels kissing by creativity+
8. kitten time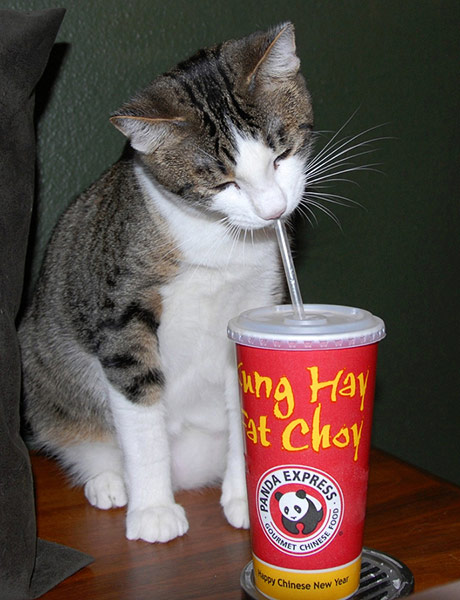 A sweet cat picture by mary cabbie
9. Attention!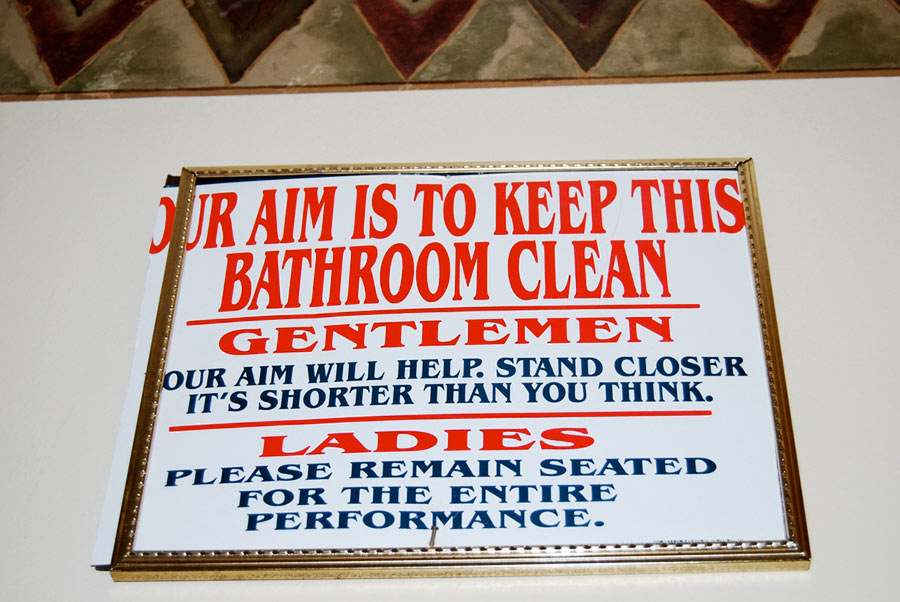 Bathroom sign by Mrapplegate
10. Jellyfish sign!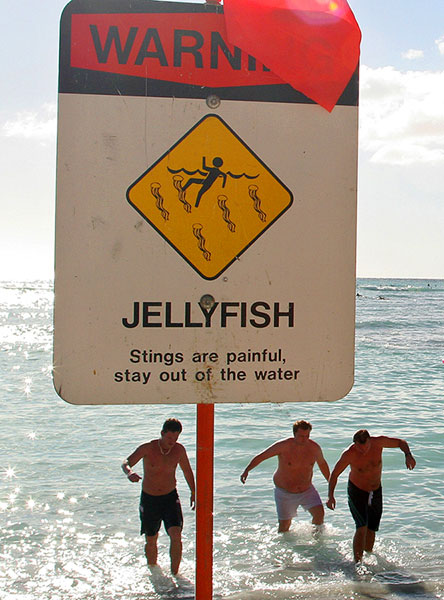 Funny photo of a jellyfish sign by Casch52
11. Hello Rick!!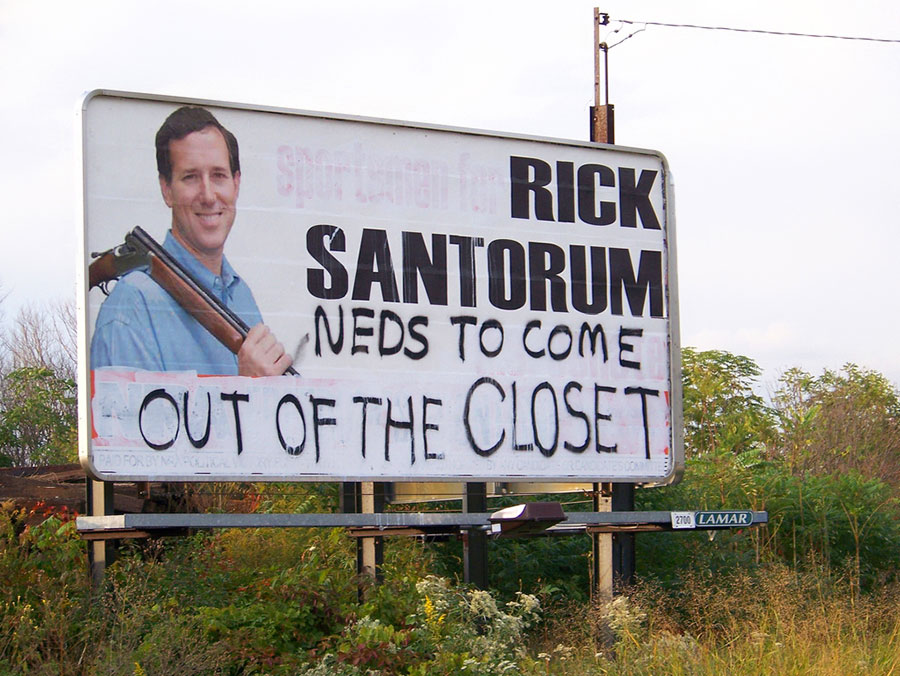 Rick Santorum funny political sign by Djdigital1
12. New York street sign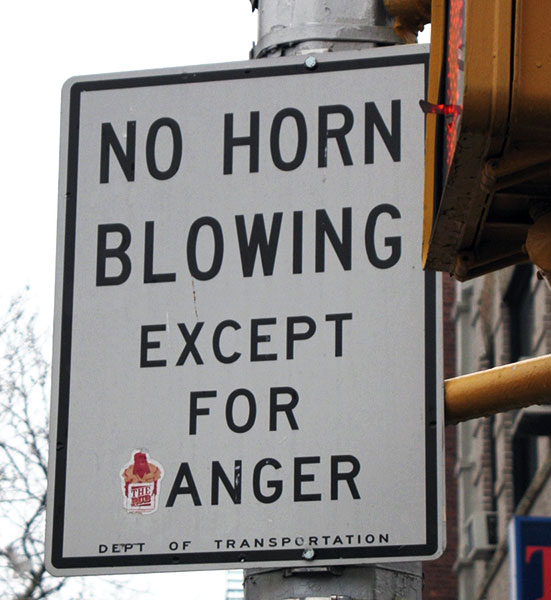 Funny sign New York City by The Loopweaver
13. I'm in!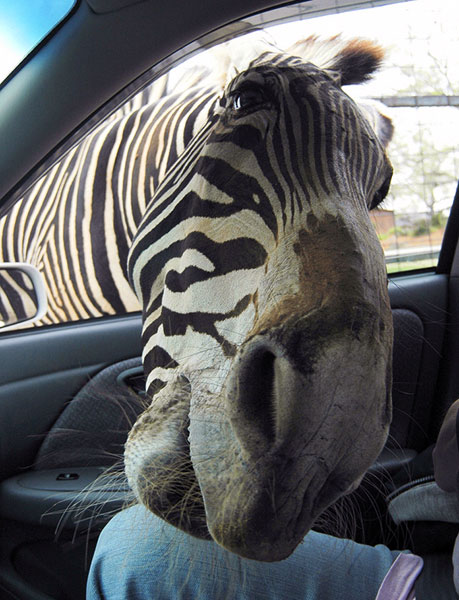 Zebra inside a car photo by Ucumari
14. Gonna catch ya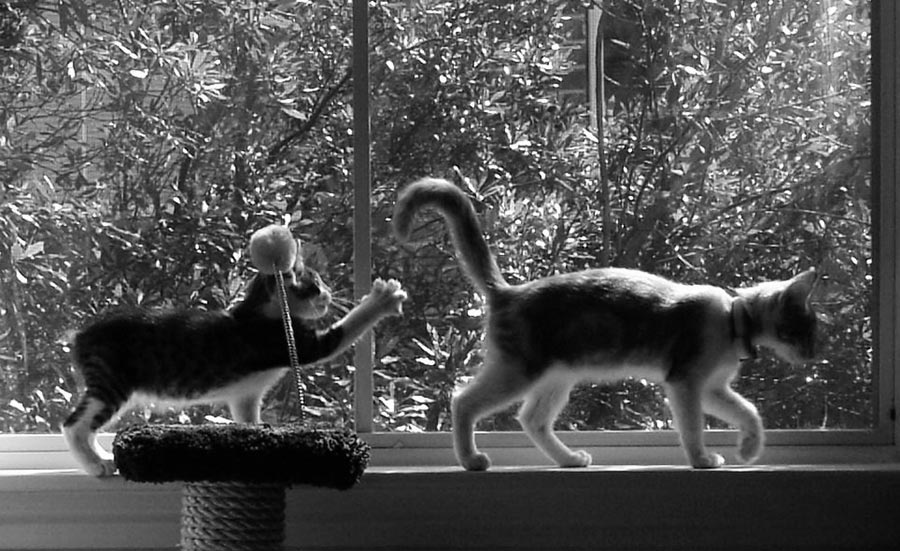 Funny cat tail by Mary cabbie
15. Cat and Coke!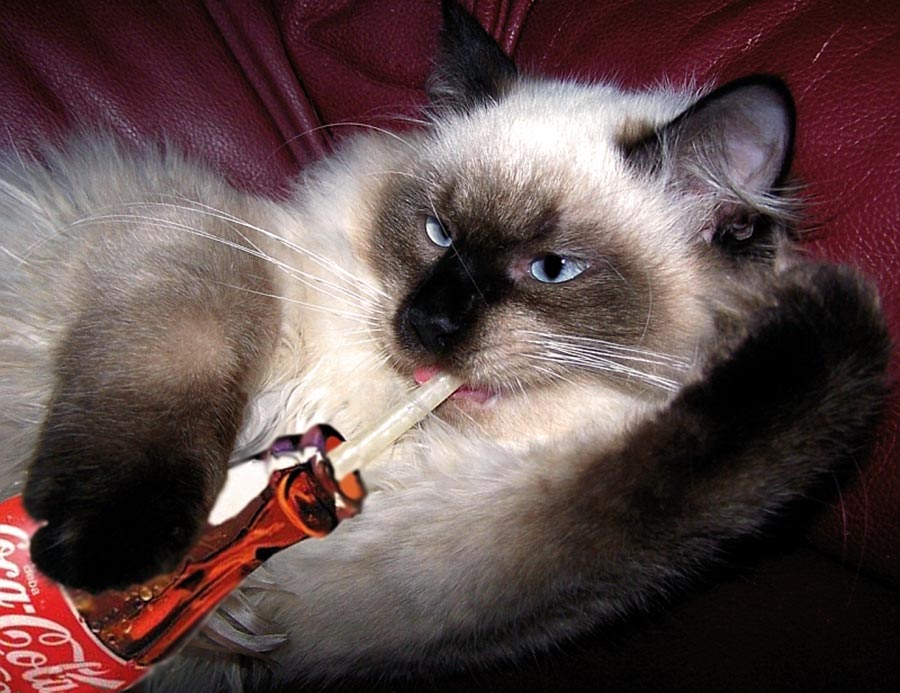 Cat drinking coke by Buntekuh
16. Jack Russel terrier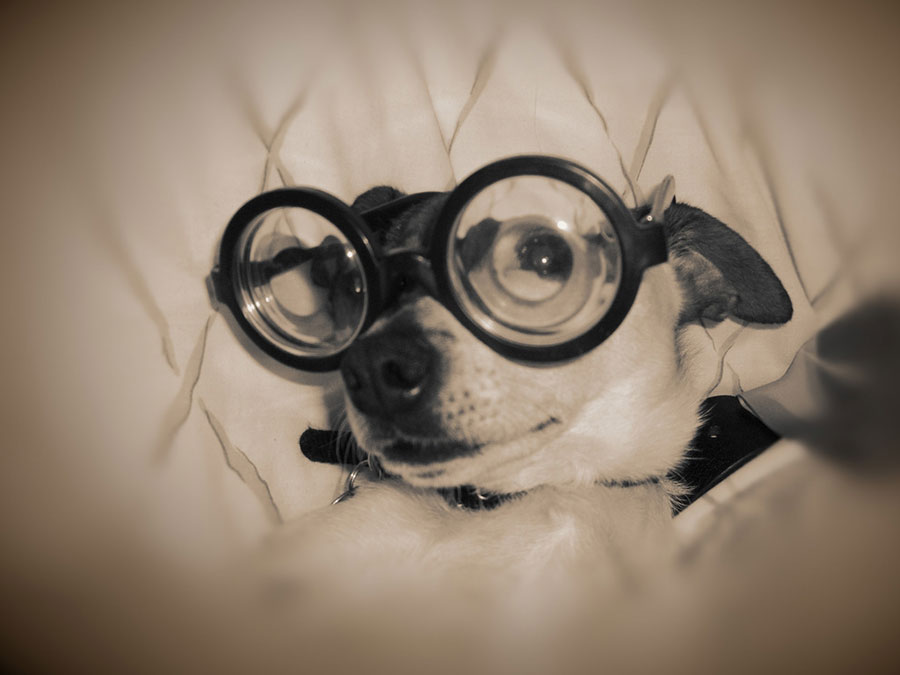 Cute Dog, Jack Russel terrier by Charietyack
17. Evergreen Contraception Pills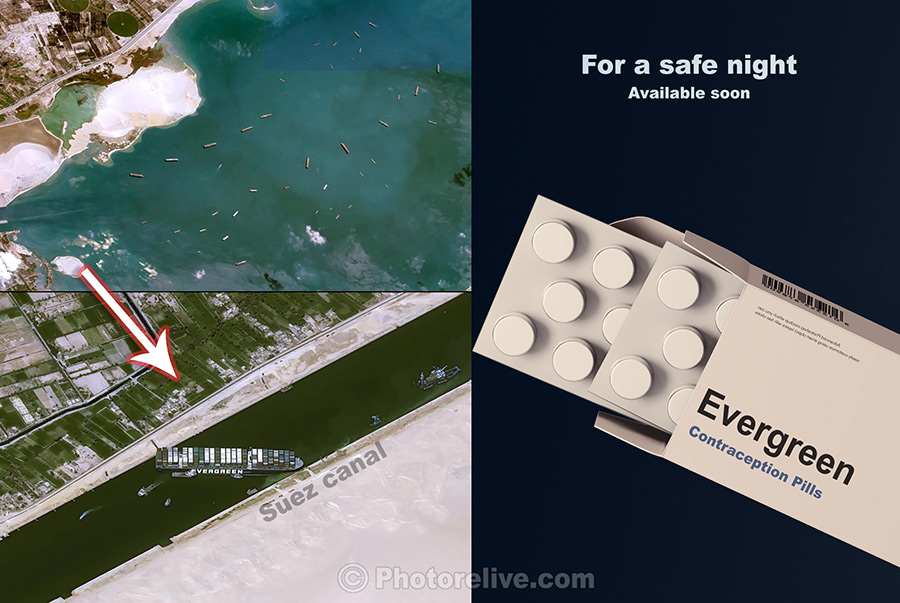 A funny Suez canal meme for the Ever Given Ship by Photorelive
Conclusion:
Photos here has been brought from Creative Commons resources with the ownership reference mentioned below each photo. Please contact us for any change in the photo license.
You can also check Fun Facts about photo retouchers and graphic artists which you probably have never heard of.