You may think that Retouching Photos or what is also called as Photo Manipulation has started few years ago with Photoshop. while the fine art and retouching have had many stages before it comes to what we see nowadays.
Nowadays Photo retouching and manipulations are almost involved in all the types of industries, not just the media, starting from the portrait photograph you take from a photography studio that must get through a basic level of photo retouching at least.
To Product flyers, brochures, a popular company's logo, and magazine covers which added a new word into the grammar of all the languages that is Photoshopped, Photoshopping which is meant by digital photo retouching.
Photo Retouching Services can be found online with a variety of price lists and artists to retouch your photos professionally with a fast turn-around time.
An early stage of photo processing
Well, almost close to the time that Photography and prints have started, with the need of making some manipulations in a photo by adding or removing a person. Which was the popular usage of photo retouching back at that time.
An example of the early photo retouching practices back in the 1860s when a photo was edited using the body from a portrait of John C. Calhoun and the head of Abraham Lincoln president of the USA, from a famous portrait.
You can check our Photo Restoration Service, with many before and after samples restored through Photorelive.
According to Wikipedia "This photo is considered to be the first manipulated photo".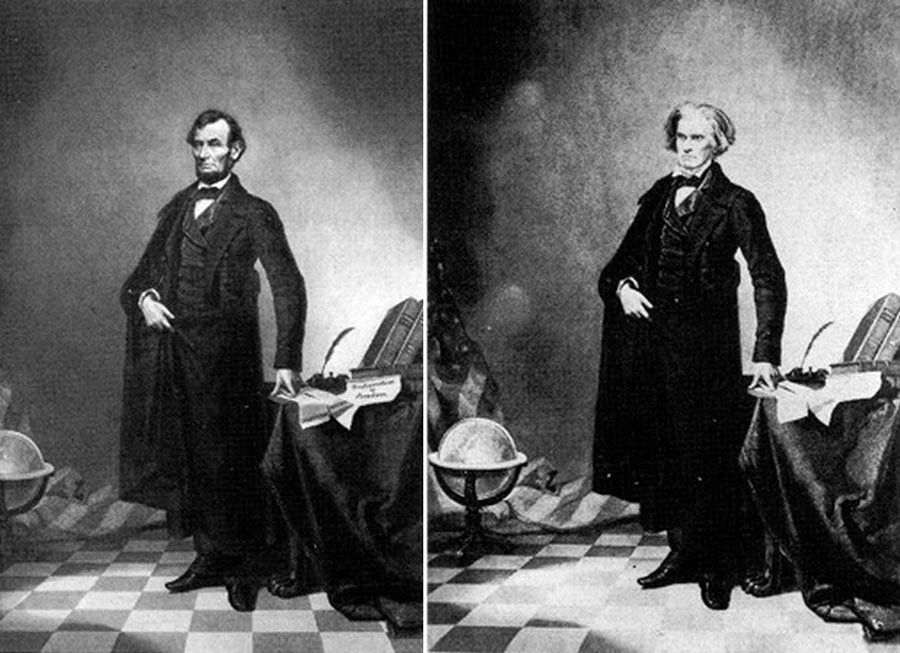 It's not assured which tools or methods that have been used for photo processing back in that time, however in the 20th-century photographs were treated as paint.
Retouching photos was getting done through real brushes and color palette to enhance the photo or to apply makeup and so on.
For reproducing a new photo that has other object or person added, it is done through cutting the physical material of a photograph and adding it to another photograph while re-taking a new photo of both pictures together using a camera.
Maybe painting the edges of each photo to melt the difference in color between both photos which may appear clear that the photo was manipulated with the naked eye in case of gathering two people into the same picture.
However, that's how it was getting done!
High End retouching and magazine covers
Today, Photo Manipulations has become widely used, and with the high-end technology we have come today a professional retoucher is capable of changing how a model would look like over a magazine cover and it would still look very natural.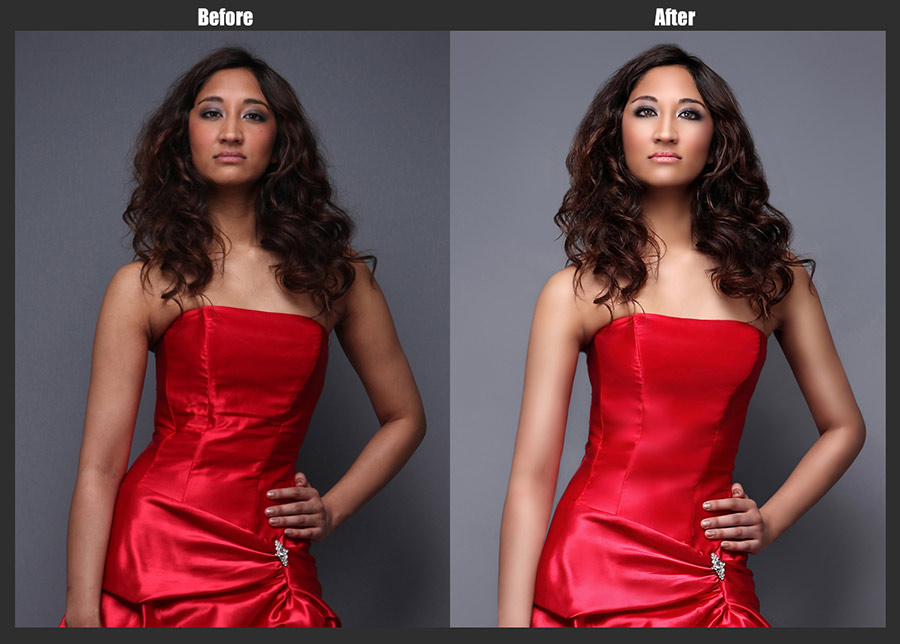 High End retouching over each part of the photo starting from body editing and reshaping on the photo of the model, slimming the extra pounds on waist and legs, reshaping the face and cheeks to make it look professional while adding eyelashes refining the eyebrows.
Maybe the model hasn't even had makeup on and the retouching artist may just apply a full makeup as if it was done by a professional makeup artist.
Makeup can also be applied to the body by highlighting skin as if it was a little tanned and shiny which looks appealing.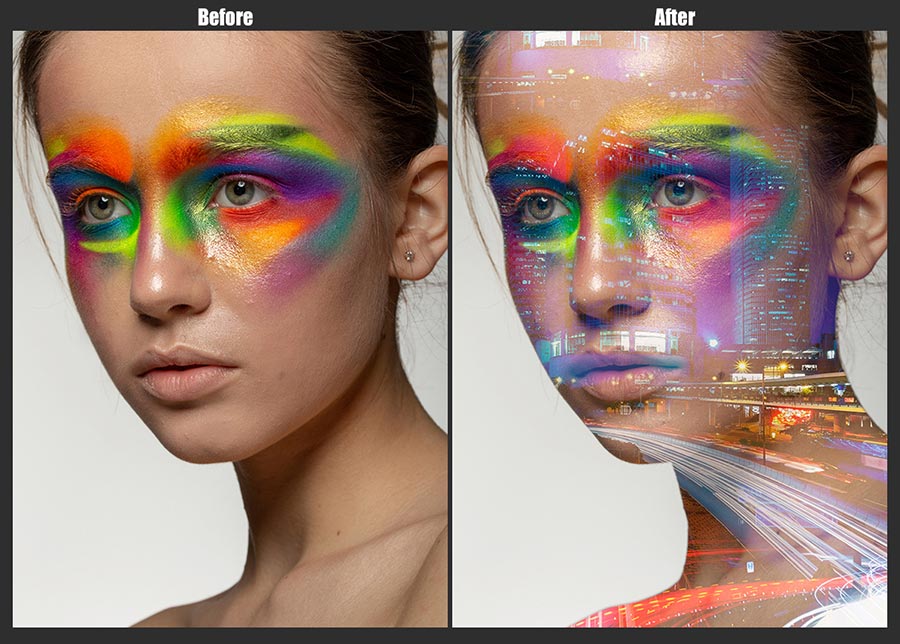 All that can be done through Photoshop which seems a bit complicated to someone who isn't experienced at all with it, would appear as a bunch of tools "No magic about it", though a professional retouching artist can use those tools to make a piece of art that can be printed over magazine covers.
Photo color correction
Regarding the portrait photography, color correction is an important side of photography which often works around enhancing and balancing the colors of a photo and in this matter, we should mention here that the first colored photograph which you can see below: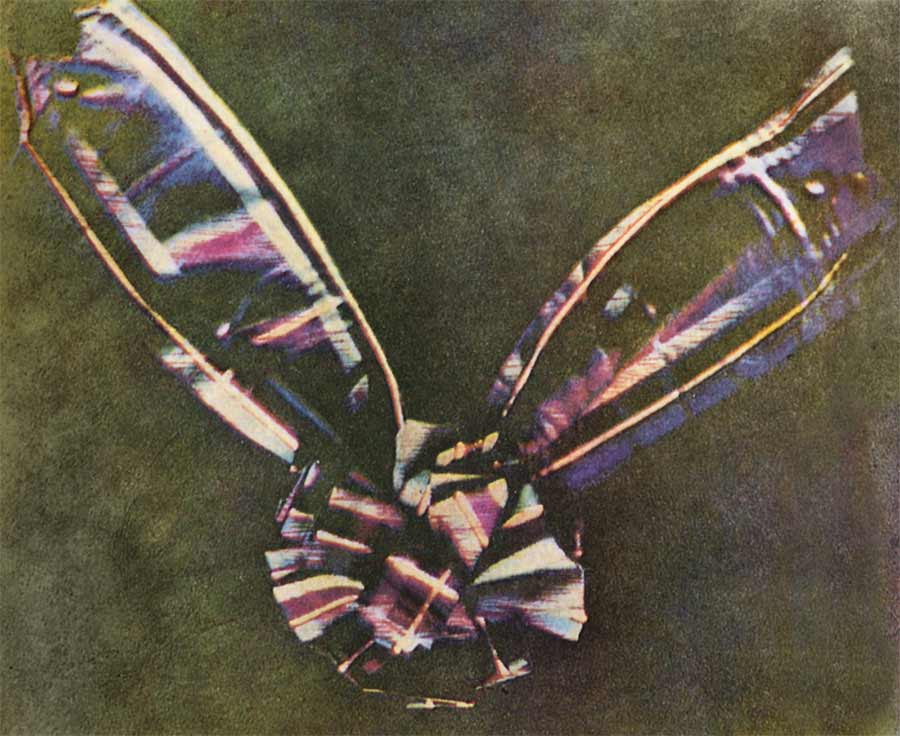 A piece of tartan ribbon printed on glass.
Was taken by Thomas Sutton in 1861. Using the suggestion of James Clerk Maxwell in 1855 by using the three-color method RGB (Red-Green-Blue).
While in this era we have all the tools from computers, scanners and software. photo colors can be corrected to look better and balanced, either new or old photos can be color corrected using Photoshop which can control the levels of each color and the degrees of colors accurately.
Making a photo retoucher capable of enhancing photo colors and fixing the colors of old photos.
Here is an example of our work here at Photorelive an old photo with a Blue/Cyan color cast which changed the true colors of each object in the photo.
You can notice the difference between the before and after fixing each color alone to return the true colors to the picture, in addition to adjusting the contrast.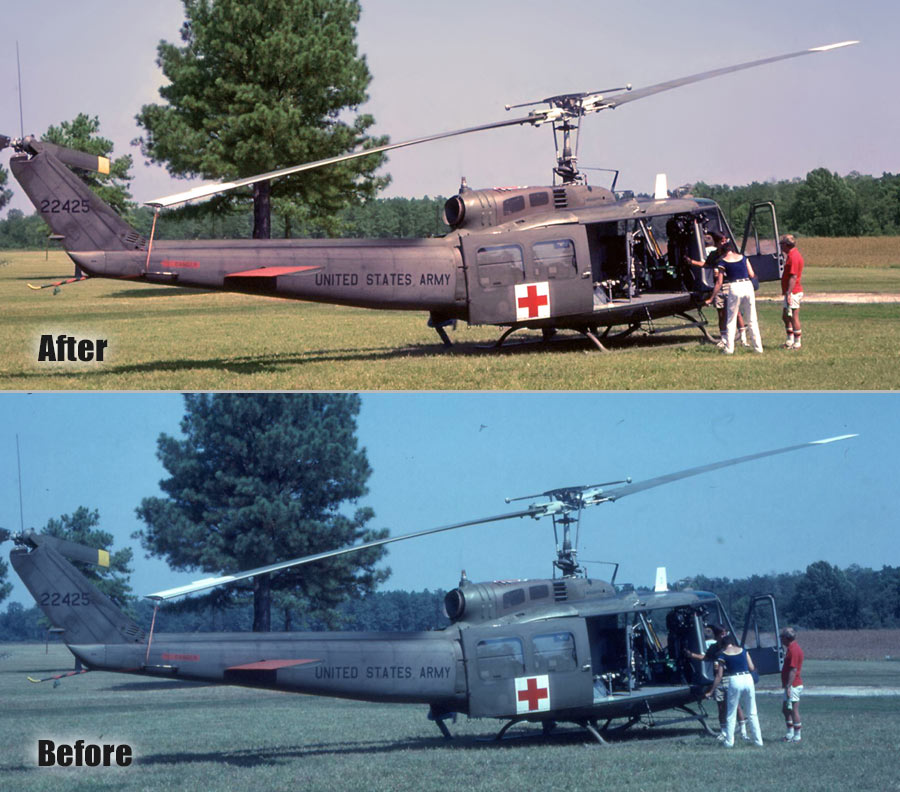 Is Photo Retouching an art or a profession!
Retouching photos is a mix between the creativity and a profession that a retoucher does as a daily routine, while it may increase the sense of creativity and art in a retoucher through learning different technics and gaining more of the visual and imaginary creativity.
That is for a normal person who works in the photo retouching career.
However, an artist who is already creative can make wonders through Photoshop and a variety of photo editing software and tools such as Wacom.
Though it is believed that learning can enhance your skills in Photo Retouching and Photography in general, constant practicing and training can develop your skills in the photography career.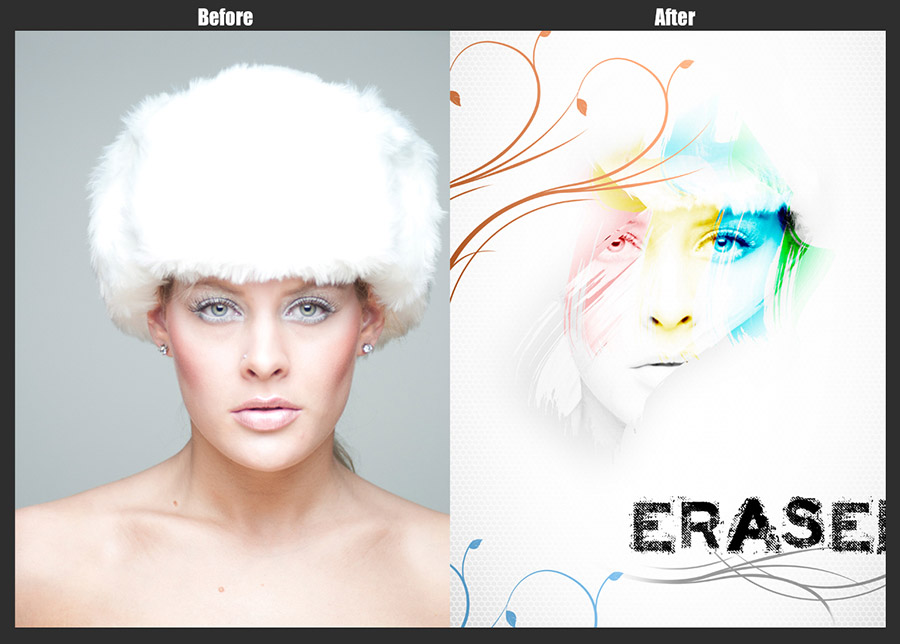 Outsourcing photo retouching service
With the increase of internet speed, it's possible to outsource a retouching service for photographers who have bulk amounts of photos to retouch can find an affordable retouching service such as here at Photorelive being one of the best photo retouching companies online.
We have been providing a professional photo editing service for over a decade now, have a look at our samples and price list which gets decreased automatically up to 40 % OFF for clients making constant retouching orders with us.
Conclusion:
The art of retouching is somehow a new version of the art of painting in a new era of the Digital world, Retouching photos is not limited to the skin smoothing or body slimming and so on…
Actually, there are deep levels of Photo Manipulations that can be considered as a true piece of art and beautiful fantasies telling a short story inside a picture.