You are a professional photographer and could not decide to hire or not a professional for your photo touchup work. That's why you have landed on this blog. The truth is a photographer wears many hats. He is an artist as well as an entrepreneur and business owner.
Many photographers decide to outsource a photo touchup service for their image editing work while some others feel comfortable in doing this work by themselves. There are pros and cons of both decisions and one has to work out the best approach for their specific case.
Before we shed some light on outsourcing a photo touchup service, first completely understand what outsourcing means.
Definition of Outsourcing
First of all, let's understand what exactly is outsourcing? If a person recruits an external agency or a person for their services, it's called outsourcing. These services are sometimes similar and sometimes corresponding to the recruiting business's principal offerings.
Many freelance photographers outsource their photo touchup work when their workload becomes too heavy. Some product photographers hire accountants for bookkeeping.
This is also outsourcing. Outsourcing is when one hires an external business or individual to provide services. These services can be the same, complementary, or supportive to the hiring business's core offerings.
Outsourcing helps to boost bandwidth, hone vital business operations, cut costs and add the latest specialties to your current revenue operation. All these things make businesses flourish. It means that outsourcing is very advantageous.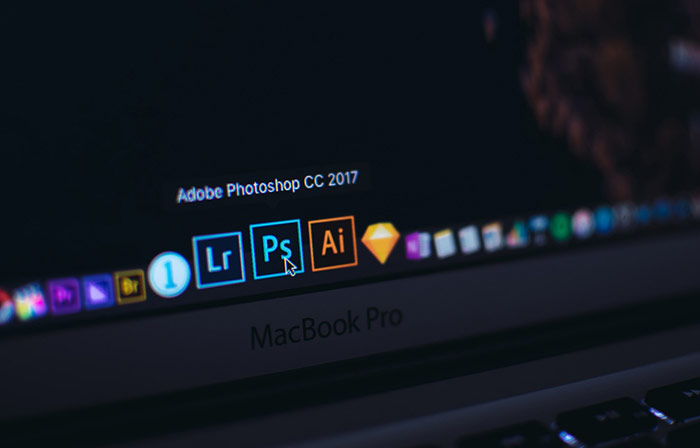 Consider these Aspects Before Outsourcing a Photo Touchup Service:
If you have decided to go for a photo touchup outsourcing service, first consider these things for a smooth experience.
Consider your Commitments
Many photographers love photo touchups, but it takes a lot of time if the category you shoot is more time-consuming.
This is especially true for wedding photographers who have to do a photo touchup of thousands of pictures of just one wedding. Slaying those images takes many hours and sometimes days.
Also, you have to post-process your shootings and that takes many hours for every hour of your shoot. This is the same for all categories of photography. Calculate the time you will need for your several commitments.
Consider how much your business will grow if you outsource the photo touchup work to an expert and free up your time for doing something you are best at.
For example, if you outsource the editing of your last portrait shoot, you can take a new client because you have more time.
The bottom line is that if outsourcing a photo touchup can introduce extra money, then go for it.
Recruit a Photo Touchup Expert to Get Better Outcome
Professionals who do photo touchups have experience in this field. There is a high chance that they will take your photo touch-up work to a next level. Photo touchup experts have been shooting for a long time.
There are many aspects of photography such as lighting, composition, etc.
A professional has better knowledge of them. Mostly, these individuals are passionate about photo touchup that's why they choose it as their profession. Photo touchup is their main field of expertise.
A professional does photo touchup all day, thus they are capable of photo touchup better than you.
Include Photo Touchup into Your Pricing Model to Reduce Costs
If you decide to recruit an expert for your photo touchup, you need to consider the costs. But high costs are not a valid reason to not go for outsourcing photo touchup services.
Contact some expert retouches to discover the costs. If you are a consumer photographer, Include the top costs in your packages.
For commercial photographers, we advise you to consider specific quotes according to the extent of your project. These specific quotes can have varying prices. We recommend inserting the pricing of the photo touchup as a line element in the offering estimate you provide the client.
Your client will pay for your editing and also for the photo touchup service.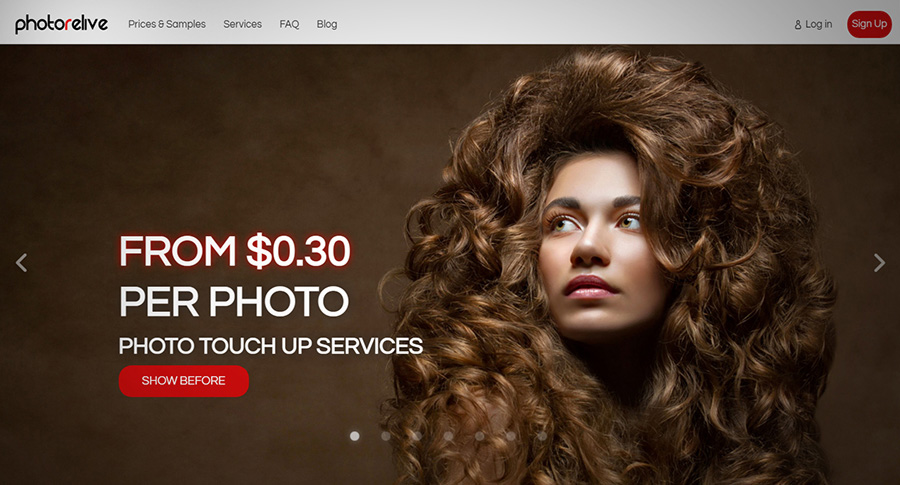 Tell Them About Your Style and Expectations
One vital aspect is to tell the professional you hire about your expectations. Everyone has their style and likings about color treatment when retouching your mages. But a professional can recreate the look you desire.
Give examples to the expert that describe the style he should replicate.
The good news is that the photo touchup individuals or services mostly agree to work according to a preset. All you need to do is to produce some presets that describe your desired looks. And then pass them to your photo editor to be used as a baseline.
No matter what style you want, ensure that you articulate it and outline expectations. If the person is a real professional, he will easily copy your preset.
Always Hire someone for Clipping Path and Compositing
There are some categories of photo touchup work that you should always outsource.
Number one is the clipping path. It means to extract the image constituents in photoshop. For instance, if you need to cut out a product image from the background and put it on the packaging, it's called a clipping path.
Only A person who has great skills in photoshop can do this work well. Because one needs to elect very cleanly. It's a daunting task and only can be done by an experienced person. It means that if a photo touchup professional can do it in minutes, you will need hours to do that with unsatisfied results.
Compositing comes on number two. It means taking various photos and produce one photo for a specific client. Since it's a complicated task, we recommend outsourcing it as well.
Conclusion:
Our final advice is to consider outsourcing your photo editing work without any hesitation.
WE bet that when you do that, you will wonder why you didn't go for it before?
Because a photo touchup outsourcing service will perform all that intimidating photoshop work.
It will give you time to find clients who will pay you higher. Also, you will not need to learn new techniques because a professional will take care of all your work.