One of the things which are increasing rapidly in the world of business is digital media marketing, for almost 338 Billion Dollars spent on digital media advertising in 2020 and expected to cross the 500 Billion Dollars by 2024 worldwide.
Companies are trying to put their marketing efforts more on the Internet especially after the Coronavirus pandemic.
While Social Media including Facebook are absorbing most of those expenses from companies large and small.
It is becoming almost a need for every business and small businesses to have a website representing their products and services online If not to sell through their online store in order to follow up with the new type of competition in this era of business.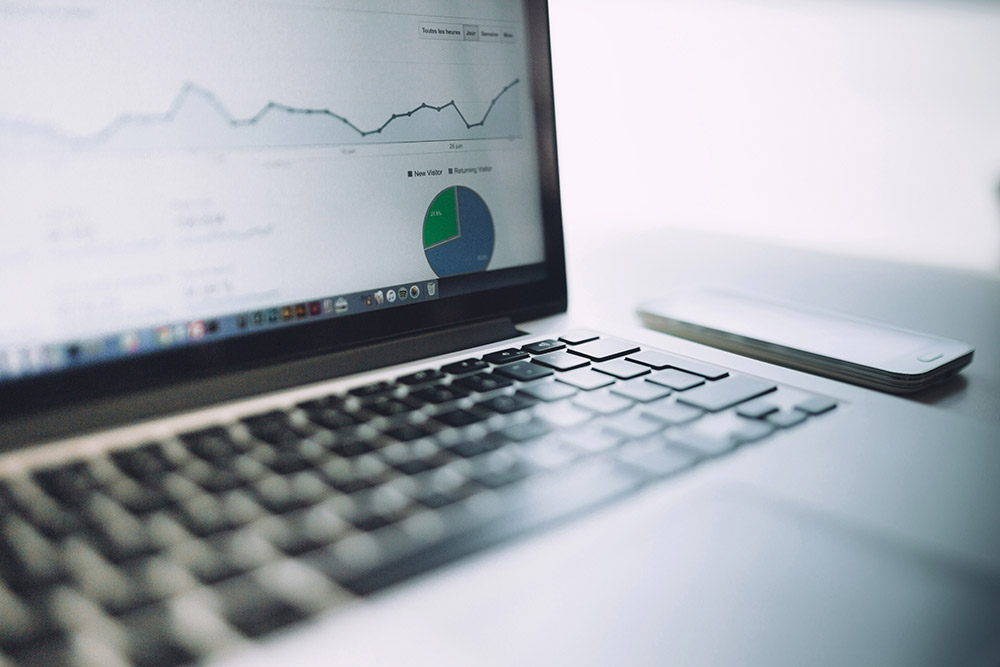 According to google trends, the search volume over keywords such as website designs and web design companies is having more interest by people lately in order to avoid the economy drop and jobs loss caused by the pandemic by moving stores and most of the work to be provided online as much as possible.
Either if you are looking for a Web Design Company in the USA or any other country all over the world.
You would find that website design companies are heading more into providing multiple services and full digital media solutions more than just the web design services.
Companies such as Foamy Media are now offering SEO services which are meant by ( search engine optimization ) in addition to Web designs and development, advertising for you on social media, and providing full marketing campaigns.
In addition to Graphic designs, logo designs, and making full identity designs for your company. Providing digital media solutions for your business.
With a success for over 15 years in the career of photo editing services Photorelive is now providing website design, and development services and full digital media marketing solutions.
We believe that the success of our clients is a success to us, we consider each client as a partner and not a client for a one-time provided service.
Below are some of the services that we provide for full Digital marketing and web design solutions:
1. Website Design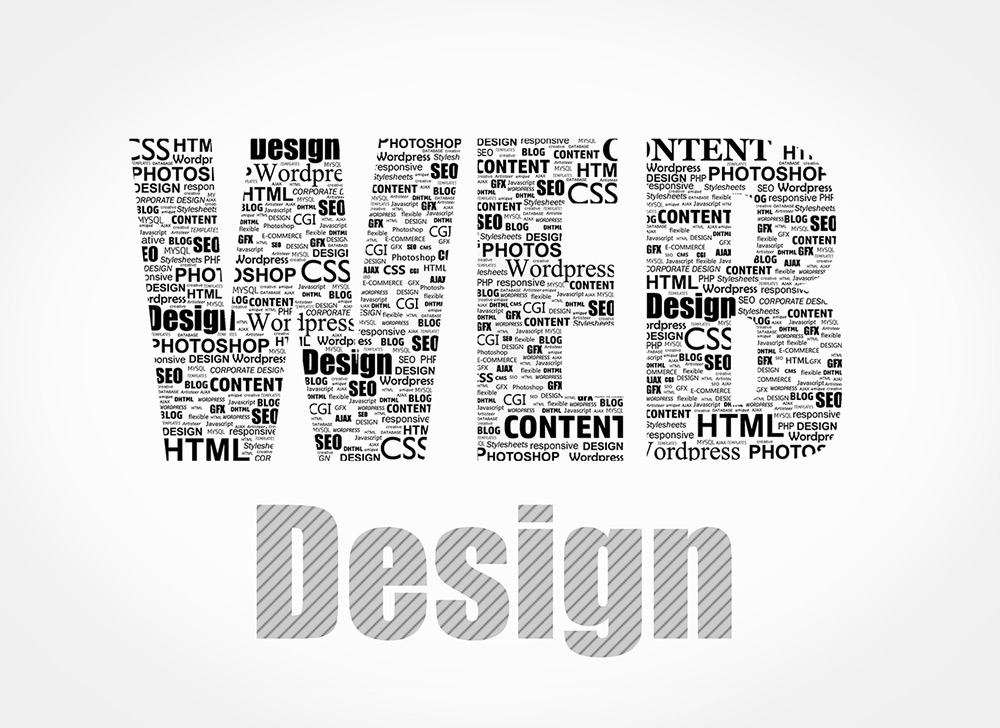 A custom website design usually gets done through Photoshop, and then the design gets converted from a PSD file including the layers of the design into a web page HTML file with CSS to organize the style of the custom design, and the position of each layer on the page
While considering the page to look responsive and firm on a variety of devices, and not looking foamy.
While fixed web design templates can be purchased online for a fixed price, you will get the design as you see in the preview from the store you are buying the website design from.
There are many websites that offer templates; however, a custom web design can always show the identity and thumbnail of your company and service and easier to be attached to the memory of your clients and visitors.
This is usually important for long-term service and gives your company more credibility.
Additionally, a professional custom website design affects how an expected client or a visitor gets to see your company, a website design can simply tell how big your company is, the design can attract more trust and credibility to your association.
Which drives more sales and money into your business.
A professional web design company should have the experience in what can drive more sales and engagement into your website, the flexibility, and ease of use in addition to giving a visitor the pages they are exactly looking for in harmony is something that can turn your store or an online business upside down.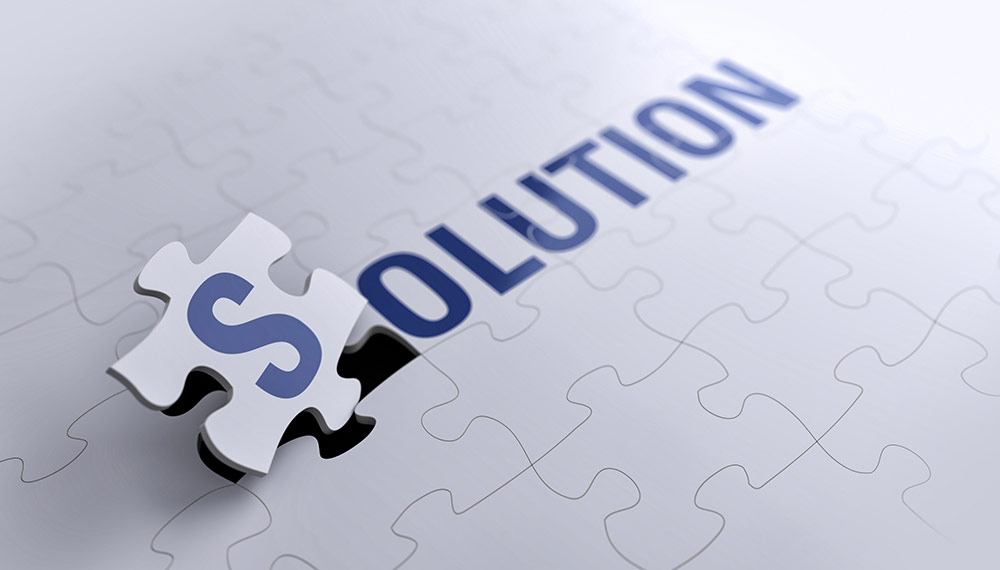 Many business owners think that they know what the clients need, but they don't.
Its a job that needs time and testing over and over again to be able to see through the eyes of your clients/expected clients.
Lowering the price and providing a high-quality service is not enough to drive sales by new clients, you may lower the price in a way that pushes visitors away making them feel that something is not going right.
A little change in the website buttons or design can affect the behavior of the visitors, and you wouldn't even notice that effect right away.
2. Graphic Design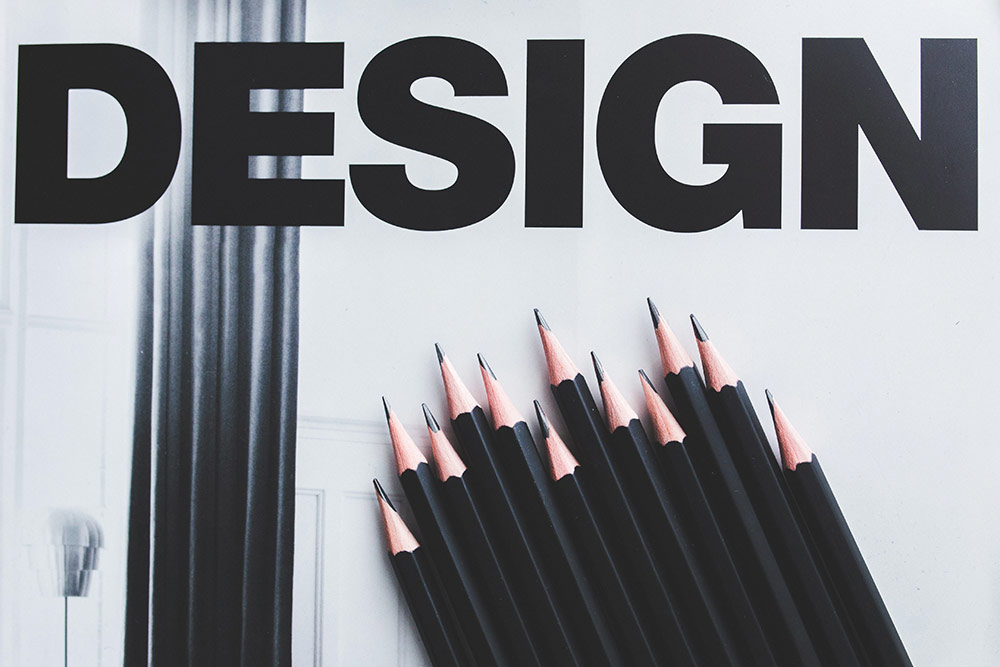 The beauty and professionality of a design is the key to grab the attention of a new visitor to your website, using Multimedia in your website in a smart way can attract the eyes and make it easy to deliver your company's message.
Additionally, Graphic Designs in your website and for your company's prints in general gives an identity. It's the magic of colors.
It starts by choosing the color of your company's logo and general designs for business branding.
It is known that the color of your designs can affect the behavior and influences a client/visitor while using your website or dealing with your company in general.
For example, the Red Color is known to give an indirect message of excitement, danger, energy, and power to the brain, while the Orange Color represents adventures and creativity.
While the Pink Color is more about the female, and the Blue color gives the feeling of trust, peace, and calmness.
All that and more details go under what can be called Colors Psychology.
The logo design must be taken care of when making a business brand, it is preferred for it to be memorable and to give a hint for the nature of your brand.
Having pictures and well-designed animations, 3d, videos, or any type of Media design on your website can deliver the message of your company faster and opens the appetite of a visitor to be converted into a customer purchasing your service.
3. Web Development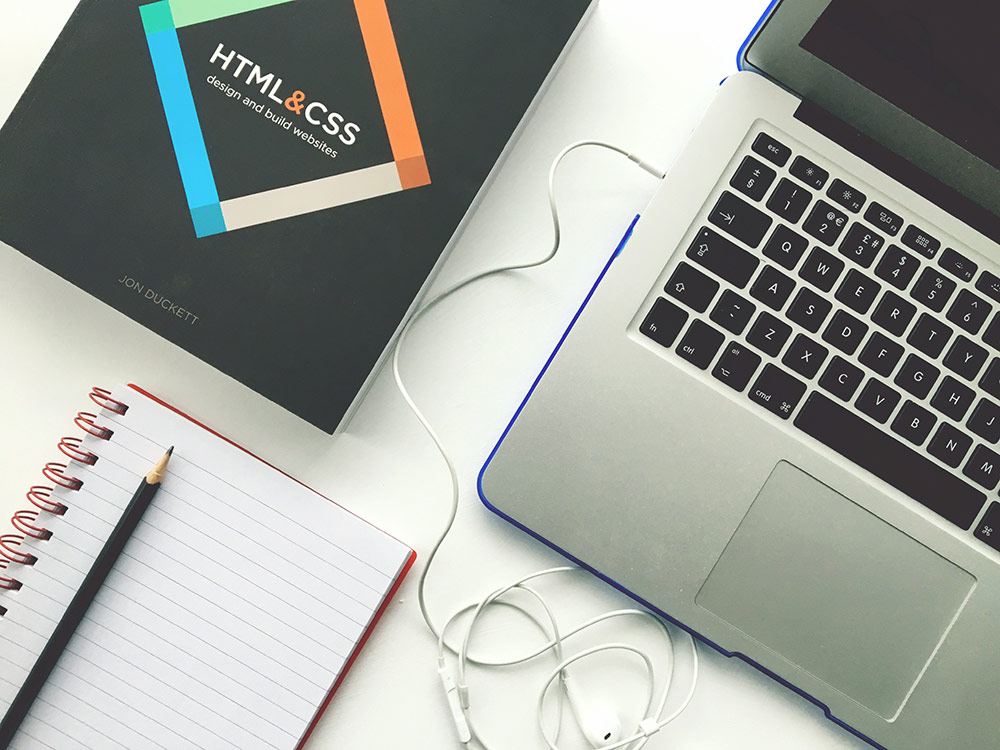 It is always a good choice whenever you decide to have a website to choose a company that has all the needed services in one place, a web design and web development service in the same place, coordination here is needed in order to deliver the final product faster and clean with no bugs.
Web development languages are either static or dynamic, the static languages are more about fixed web pages which doesn't change on its own.
HTML is one of the most popular web development languages for static pages, it usually includes information that we don't need to change often.
And usually works with CSS language to set the style of the design shown to the visitors.
While dynamic languages such as PHP, JavaScript are used for interacting with the website information and databases.
An example here is the contact us page/form, it uses dynamic languages in order to take the entered information from a visitor and submit it to the website admin's page or to send it as an email, and also any ordering forms, signup or login pages, account and profile pages all of them use a dynamic language.
Database is the place where changeable information gets stored on your website, such as clients information who sign-up using your website, one of the most known Database is MySQL with a variety of versions available as an open-source language.
However the technologies and web development languages are extending everyday.
Creating Web Apps nowadays has many ways and languages to be made with, and the language or the system you would need when making your website can be detected depending on the needs and the size of your website, while considering the possibility of extending in the future in order to choose the correct Web App system for your website.
4. Search Engine Optimization / SEO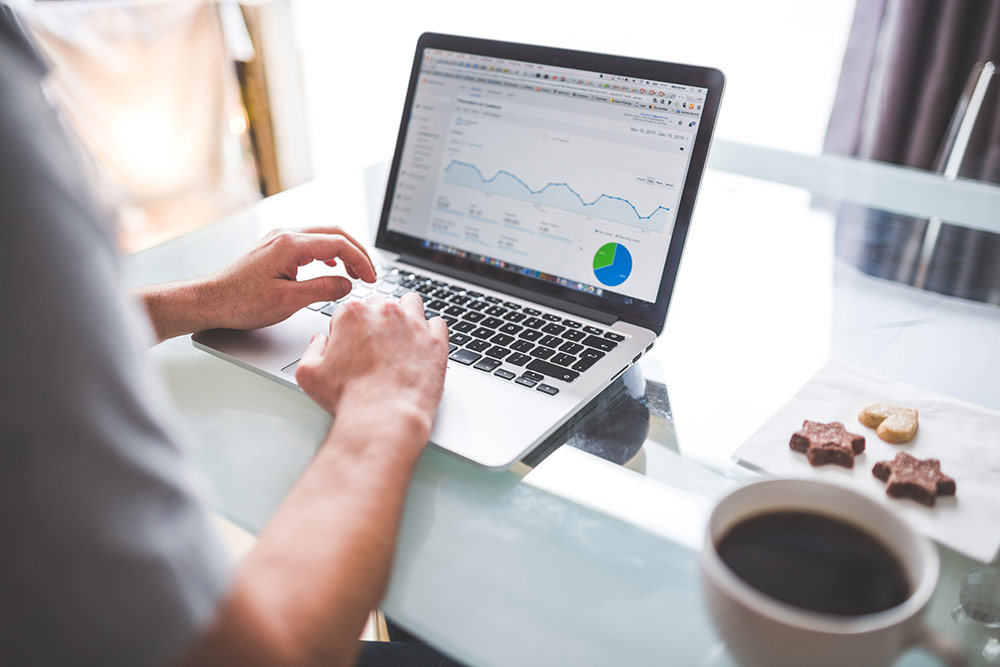 Optimizing a website for search engines is a need to gain organic traffic and visitors from search engines especially Google.
And as known that content is the king, forming this content correctly is probably the queen.
While many companies and freelancers on the internet may claim that they can drive your website to rank on Google.
SEO is not an easy job and needs constant work and efforts, additionally not all the secrets of the SEO world are known by most of the digital media marketers, some tips can change the way your website ranks completely with less work and less money spent.
Those tips are not usually available on the internet, you may only discover them.
However, hiring a trusted SEO expert will ease the job in order to find your way to success online without spending much on paid advertising which is not guaranteed to give good results in return for medium and small businesses.
It takes a long time of learning, practicing, and following up with the daily updates for an SEO expert to be able to help a website to rank high in a short time with the least efforts possible.
5. Digital Media Marketing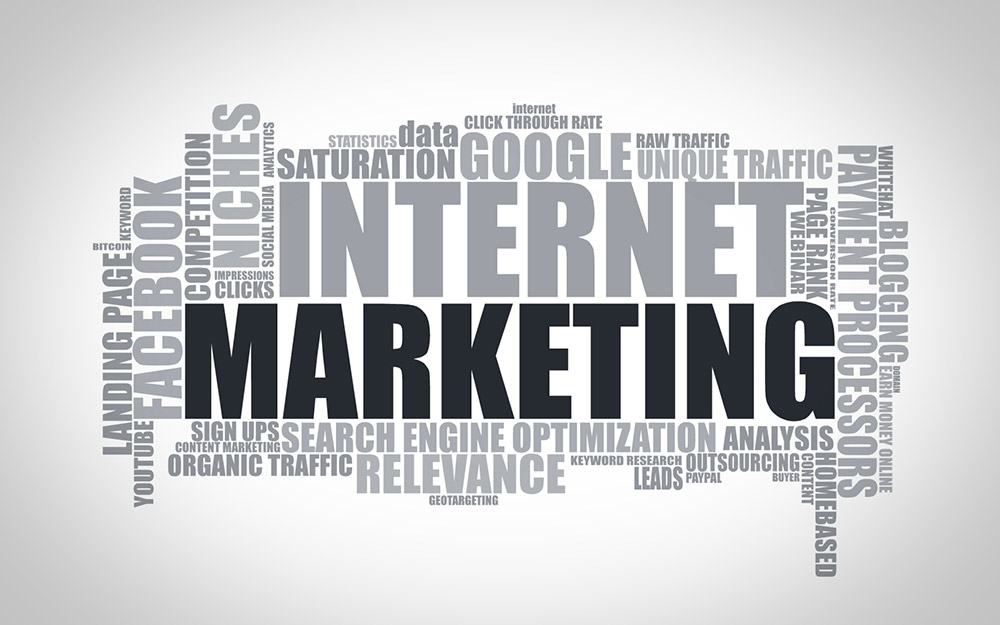 Also known as E-Marketing, according to Wikipedia the Online methods used to build brand awareness for Digital Media Marketing are Search engine optimization (SEO), Search engine marketing (SEM), Social media and Content marketing.
While each of these things is important, the SEO techniques can be helpful to improve the visibility of a website and brand on search engines, and the influence of search results.
And plays the biggest role in Media marketing for the long-term proposes and more targeted clients with organic traffic conversions, SEO is more about direct leads and engagements and SEM concentrates more on brand awareness and a place to show the services and offers a company would provide.
SEM is to advertise through search engines with directly paid advertisements, although advertising on Google and Bing is ideal for instant results, and it still has techniques that can bring better results, it is not the best choice for small businesses with high competition rates.
However, it can work very well when used side by side with SEO and social media marketing.
Social media marketing is considered to be a good choice for small businesses with low or limited budgets. And content marketing is advised for any type or level of business either small or big.
6. Why would you need a store online!?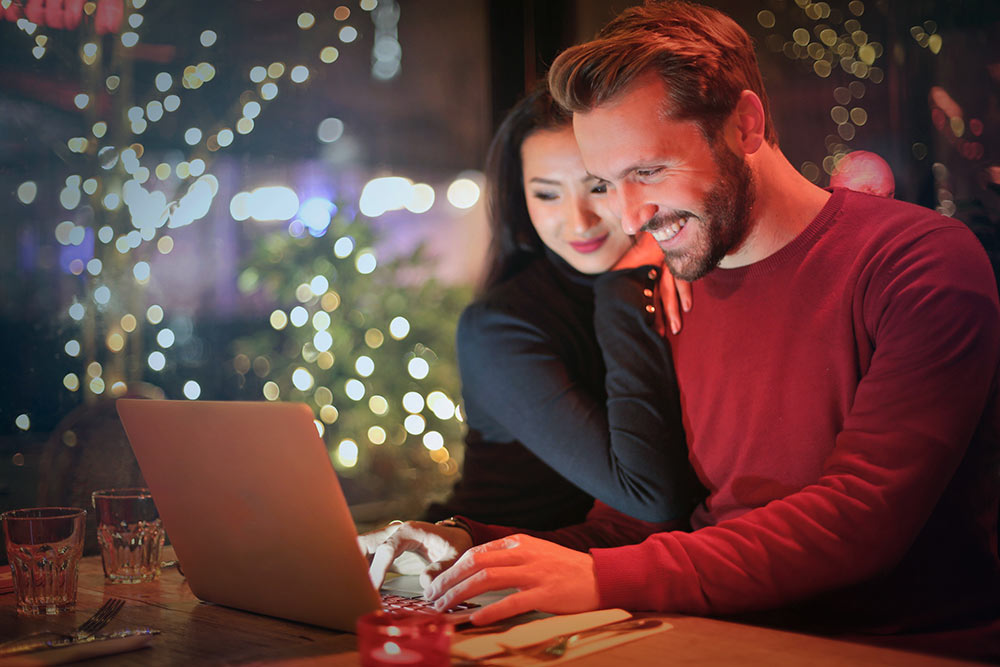 The fact that customers prefer to shop online for most of the products they are looking for, is a big influencer for business owners to have a store online and provide their services/products on the web.
Below are statistics which shows the reasons behind the interest for people to purchase over the internet:
73% of buyers prefer online shopping to save time.
67% prefer it for more variety available.
59% like online shopping for the ability to compare prices.
58% don't need to leave the house.
55% are more likely to buy online for the price is lower.
Conclusion:
Success is mostly about the details, it's when you see and notice what others can't see.
And a website design needs attention to the details, while Media marketing needs deep experience.
It all starts by choosing the right company and partner, who will build your website and show brand awareness.
Photorelive can be the right choice for making your website design and development with digital media marketing solutions, giving you the correct guidelines for how to grow your online store for a successful start-up for your business.